IDEA students, parents, and community leaders from the Rio Grande Valley will join on Thursday, October 20, 2022, to celebrate Lights On Afterschool, a national event that celebrates the achievements of afterschool programs and their students.  
The national celebration aims to draw attention to the need for more afterschool programs to serve millions of children nationwide.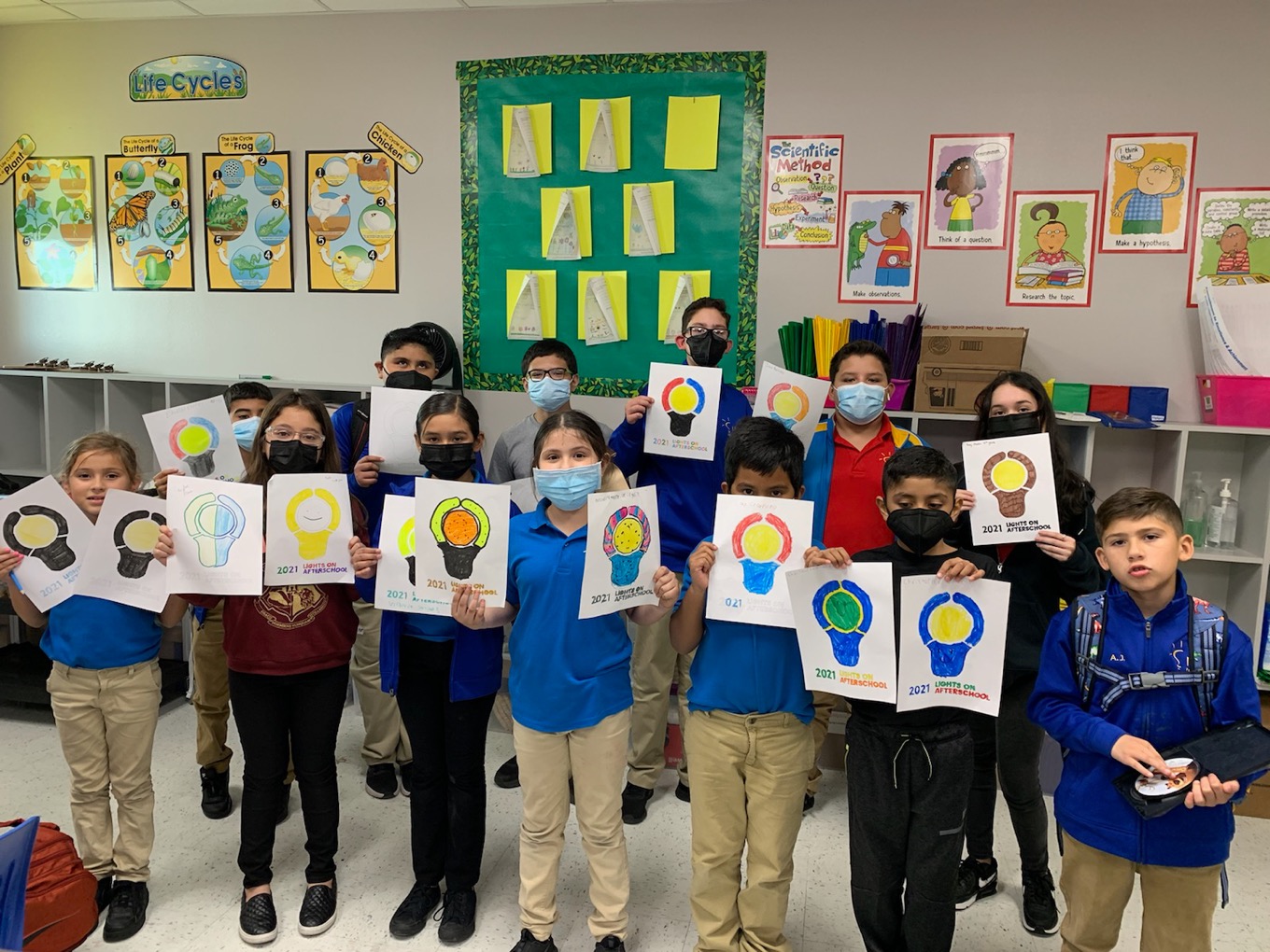 IDEA campuses in the Rio Grande Valley are hosting events that are a few of thousands taking place across the nation this week to emphasize the importance of keeping the lights on and the doors open after school. Data from America After 3PM, the research series on afterschool commissioned by the Afterschool Alliance, shows a vast unmet demand for afterschool programs nationwide. 
In Texas, unmet demand for afterschool programs has reached an all-time high, with more than 2.5 million children who would be enrolled in a program if one were available to them. Demand for afterschool in Texas surges as parents see key benefits from the programs, including keeping kids safe, helping them learn and grow, and providing peace of mind for working families.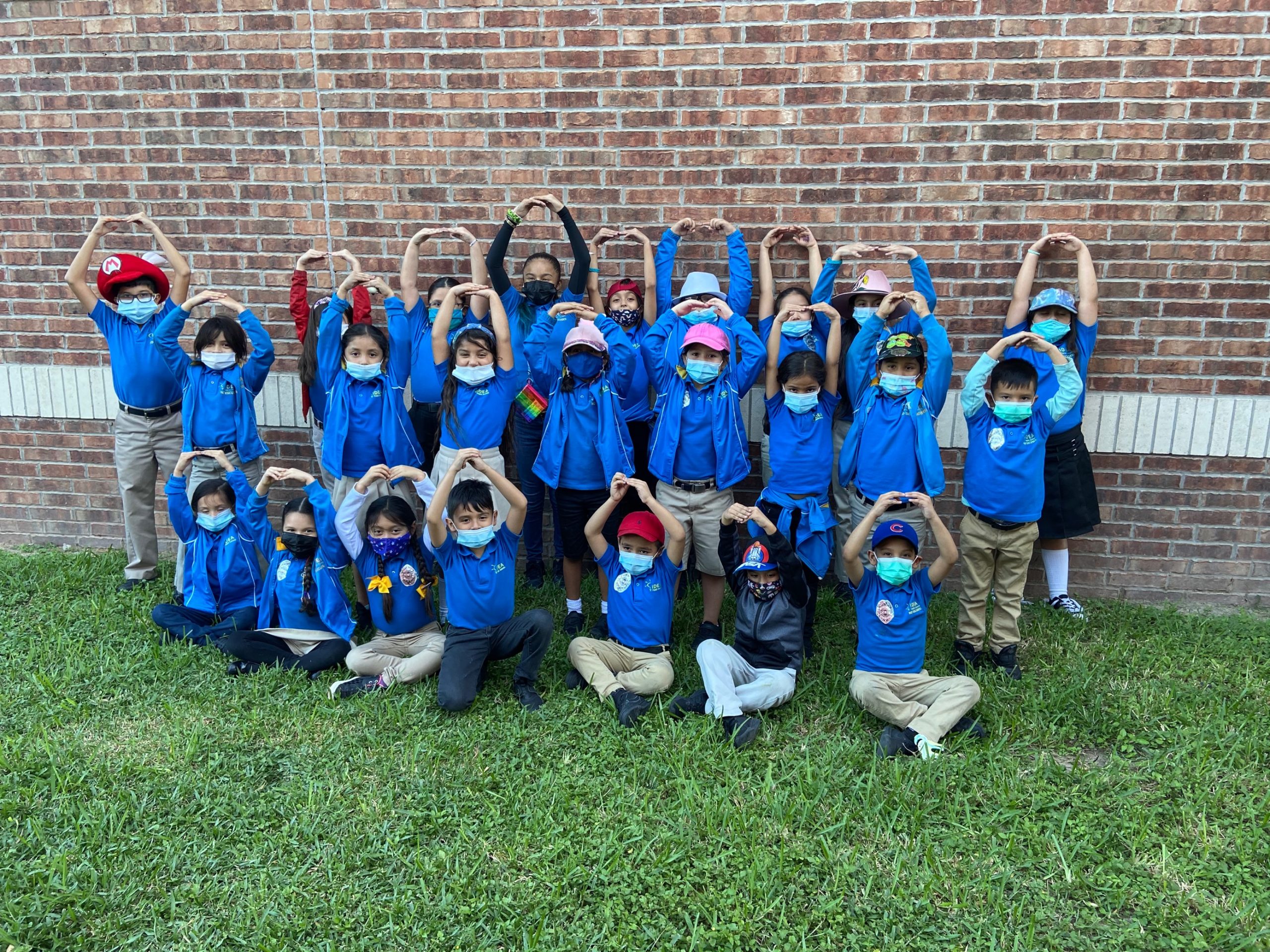 Kennedy Stonehawk, Managing Director of Out of School Time Programming, emphasizes the importance of the awareness of the benefits of afterschool programs. 
"Lights On Afterschool is a powerful reminder that afterschool programs offer a range of supports to children and families," Stonehawk says. "We must open more programs and make sure lawmakers invest more in afterschool programs. I am personally committed to doing all I can to ensure that, in the very near future, every IDEA scholar who needs an afterschool program has one." 
As families face barriers to participation, such as cost and accessibility, there is strong support behind public funding for afterschool programs in the state. An estimated 97 percent of Texas parents are satisfied with their child's afterschool program.  
More work needs to be done to meet the great need for afterschool programs that keep IDEA kids safe, inspire them to learn and help working families.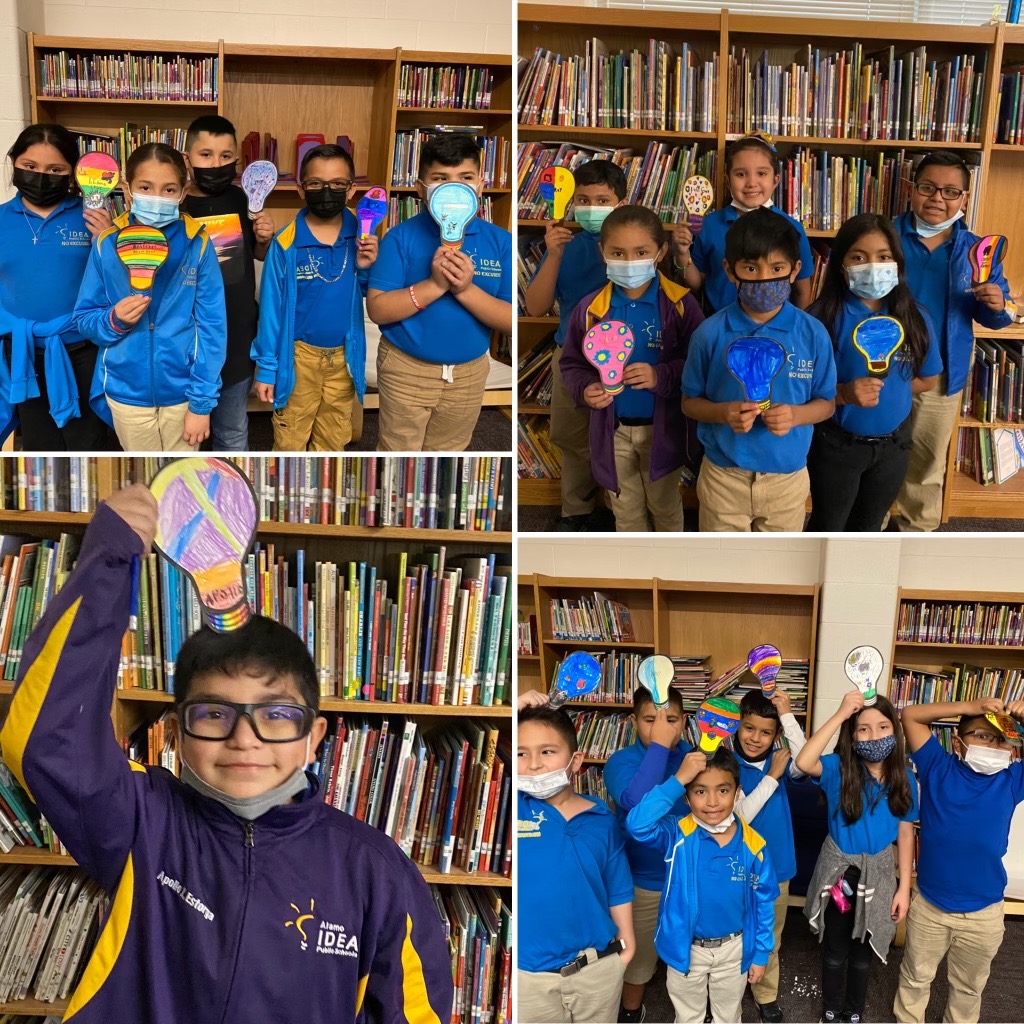 "We are all very proud of our afterschool students," Stonehawk said. "There's no reason that learning should stop at 3:45 p.m., particularly if the alternative is unsupervised time online or any of the dangerous or unhealthy behaviors that can ensnare children in the afternoons."  
Lights On Afterschool is organized by the Afterschool Alliance, a nonprofit public awareness and advocacy organization working to ensure that all children have access to quality afterschool programs. More information on the Afterschool Alliance, Lights On Afterschool and America After 3PM is available at www.afterschoolalliance.org.  
To learn more about bringing afterschool programs to your IDEA campus, contact Managing Director of Out of School Time, Kennedy Stonehawk at skennedy.stonehawk@ideapublicschools.org. Check out IDEA Lights On Afterschool events happening in the Rio Grande Valley on October 20.
Campus Location 

Date

Oct 20

 

Oct. 20

 

Oct. 20

 

Oct. 20 

IDEA Weslaco

– Lights on Afterschool Pep Rally

 

Oct. 20 5:30-6pm 

IDEA Weslaco Pike – Lights on Afterschool Trunk or Treat 

Oct. 20 6:00-7pm