October has been an eventful month of celebrations for our scholars and staff and as the month comes to an end, we caught up with the campus principals of IDEA's newest region in Jacksonville, Florida. In its inaugural year, the region has been challenged by construction delays and closures due to the devastation of Hurricane Ian, but our campus leaders have persevered for our scholars and Jacksonville communities.  
Read more from our Jacksonville principals on their journey into education, what keeps them inspired, and why they remain committed despite the current challenges facing educators today.  
Patricia Jackson – Founding Principal, IDEA Bassett Academy 
Why do you believe in college for all?  
College for all opens doors that may not have been accessible for all scholars. When students are equipped with the skills and knowledge to enter college, their mindset shifts. The question now becomes; Where should I go? What college should I choose? vs. Where can I go? What college will accept me? 
How has your own college experience shaped your role in education?  
My college experience at Bethune Cookman University and Nova Southeastern University was a memorable experience. As an education major, I always knew that I wanted to work with scholars. Both colleges prepared me to excel in my work.  In hindsight, entering Bethune was challenging. Even as a scholar with AP courses on my transcript, I was not prepared. I was not prepared for the rigor of college-level courses as a freshman.  
As educators, we must ensure that scholars are equipped to work through rigorous content. I found my rhythm and was able to excel in my undergrad and graduate studies. However, in my professional role, that experience cemented my drive to ensure scholars are excelling every day. 
Katoya McCaskill – Principal, IDEA Bassett College Prep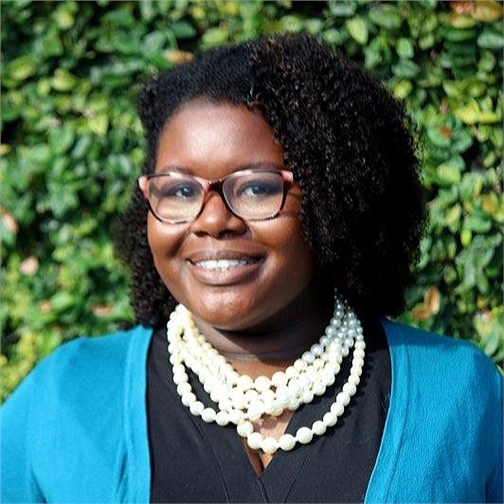 What do you think makes IDEA Jacksonville unique?  
What makes IDEA Jacksonville unique is our commitment to each other as well as kids.  For example, IDEA Bassett and IDEA River Bluff are still being led by the original founding principals.  Also, our VP of Schools, Simaran Bakshi, has instilled a sense of family and creativity that we admire and appreciate.   
How has your experience as a teacher shaped your leadership style?  
As a teacher, I did not dream that I would be in the principal's seat 12 years later.  As a teacher on the Northside of Jacksonville, I want my students to have resources, have the academic rigor that they need, and I want my administrators to care like I did.  I take this with me.  My goal is to SEE and VALUE teachers and students and have some fun while doing it. 
Clint Rankin – Founding Principal, IDEA River Bluff Academy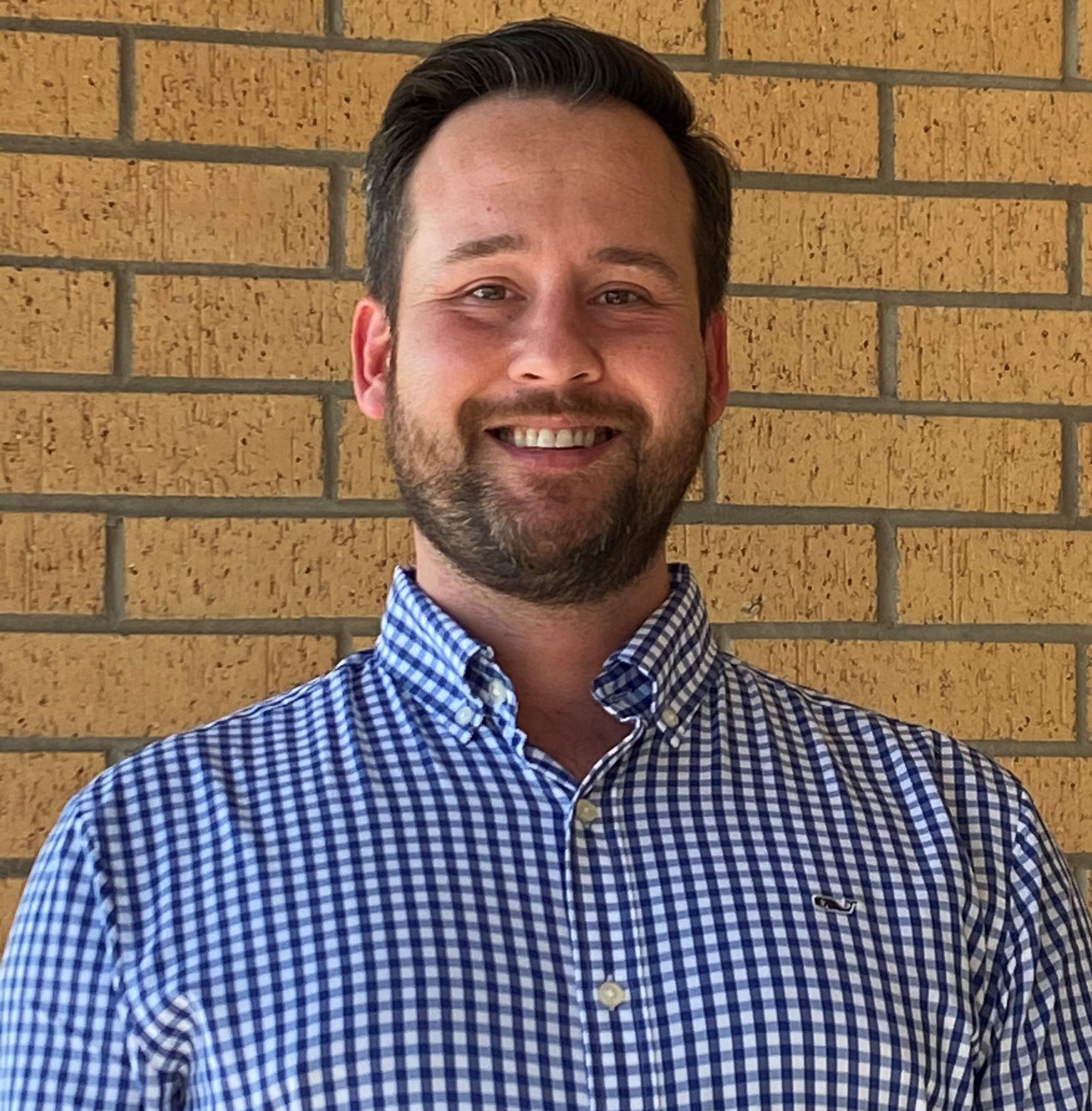 What does IDEA bring to Jacksonville, FL? 
IDEA brings Jacksonville a unique blend of academic excellence, rigor, joy, and community. By providing access to exceptional quality instruction and exposure to college as early as kindergarten, we change students' lives by providing families with an unrivaled educational experience. Our impact does not stop with the student but continues by helping to create a passion for civic involvement, community activism, and higher earning potential that directly impact generations to come. 
What makes IDEA River Bluff stand apart from other schools in the area?  
IDEA River Bluff stands apart from other schools in the area because of our commitment to college, but also because of our commitment to our community. We partner with local organizations to create meaningful impact not just for our students, but for families. For example, providing access to GED completion courses, tutoring for parents, hygiene awareness, and continuous engagement events such as an onsite football camp with the Jacksonville Jaguars, parents' night out, and a soon to launch JR. JSO (Jacksonville Sheriff Officer) program.
We know that a narrow focus on academics is crucial, but not an exclusive focus. We provide extended mental health and social emotional support to our students and families through our social worker and school counselor. Together in partnership, we have a heavy focus on bringing joy to academics by creating an environment that scholars look forward to embracing each day. 
Curtis Lawrence – Founding Principal, IDEA River Bluff College Preparatory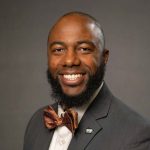 How did your first years in education influence the kind of leader you are today?  
In my first years in education, I worked in New York City at a 6-12 public school in an underserved community that had 100% accepted to college annually.  My principal made sure the school had over 15 AP courses, a mandatory Chess course, robotics clubs, every sport possible, and 1-2 counselors per grade level. He gave me the freedom to let my middle school students take high school state exams. 
As a new teacher, this is what I learned a school was to be. When I left NYC to become a founding Principal with IDEA in 2013, IDEA Monterrey Park was A-rated and always in top 5 on STAAR, if not #1. It was not me, but it was because I hired the same type of team that my principal in NYC hired and created a school culture like his. I remember calling him and telling him that if he ever visited me, he would see his twin school. I am, in part, the leader I am because of the teacher that principal made me. 
What do you want the IDEA community to know about our newest IDEA scholars and families in Jacksonville? 
In years prior, I have led IDEA campuses in San Antonio, Baton Rouge, and now Jacksonville.  San Antonio will always hold a special place in my heart because it is where I first became a principal. Each region, nevertheless, holds its own uniqueness. Outside of my hometown, Jacksonville is the most culturally diverse city I've worked in.  Florida is a big sports state and our families here in Jacksonville are loyal to their major league, minor league, college-level, and K-12 teams, no matter their record. 
The level of loyalty our families have for what and who they believe in is why, in part, despite being an open-air campus with dirt roads, IDEA River Bluff College Prep is at 99.029% persistence. The one student we lost, has resulted in the parent asking us if the child can re-apply.  
My motto: "The school day is finite, but the possibilities are infinite." 
To learn more about attending IDEA in Jacksonville, visit the IDEA Bassett and IDEA River Bluff campus websites. If you're interested in working at IDEA Jacksonville for the 2023-2024 school year, visit our IDEA Careers Page to search for openings when they go live on October 31.