2022 Recap Blog 
The holiday season is here and we hope it brings you and your family joy and hope. Through the highs and lows of 2022, our Team & Family continues to evolve, innovate, and work towards ensuring our scholars remain learning and growing on the road to and through college.   
Our Team & Family had a lot to celebrate this year! Some of our organizational highlights from 2022 include:   
120 schools across our Texas and Tampa Bay regions are among the top schools nationwide to earn a spot on the Alliance for a Healthier Generation 2022 list of "America's Healthiest Schools" for their commitment to promoting quality nutrition, regular physical activity, and strong wellness policies.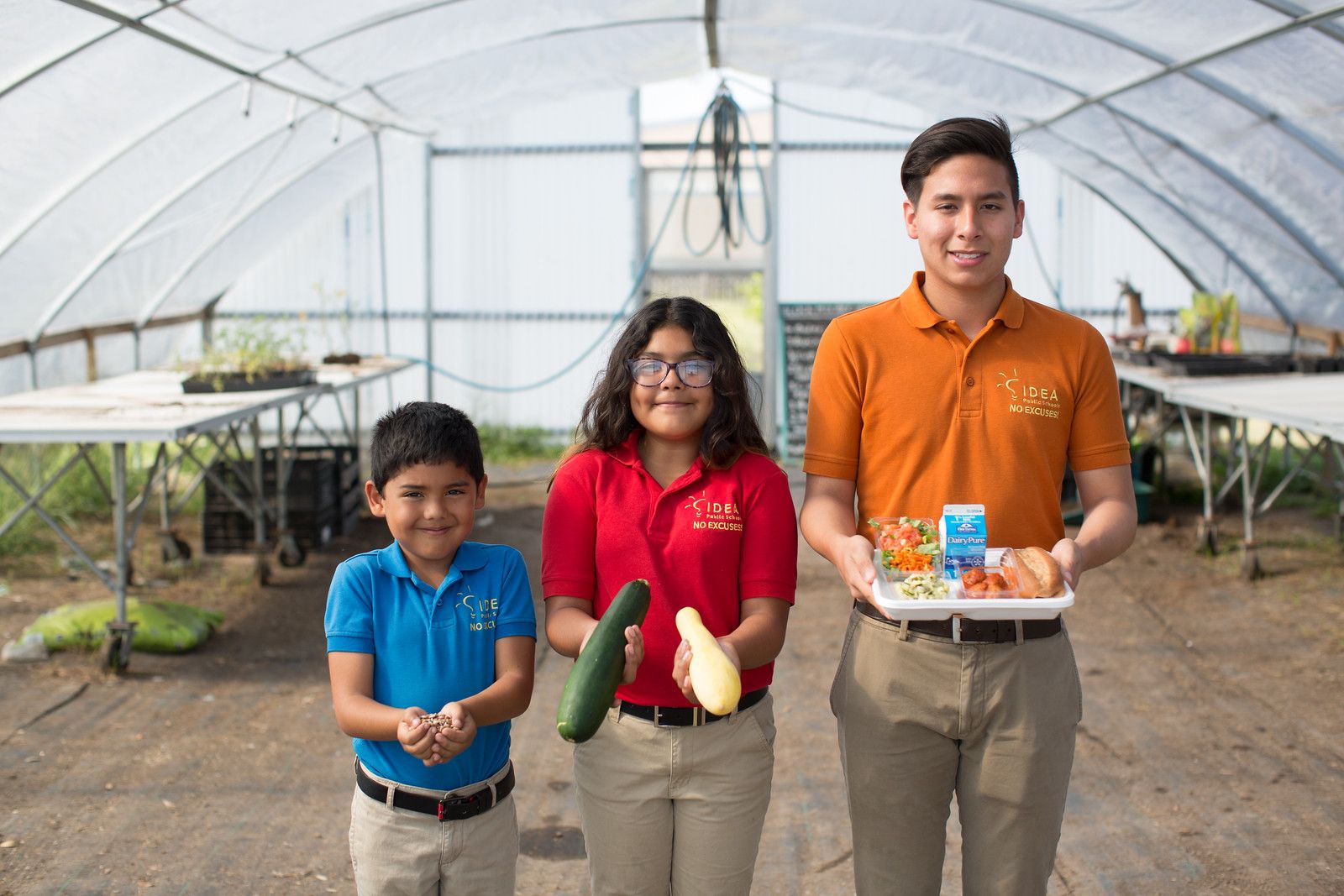 30% of seniors in our AP for All program earned the AP Scholar designation in 2022! AP Scholar status is granted to students earning a score of 3 or higher on at least three AP exams.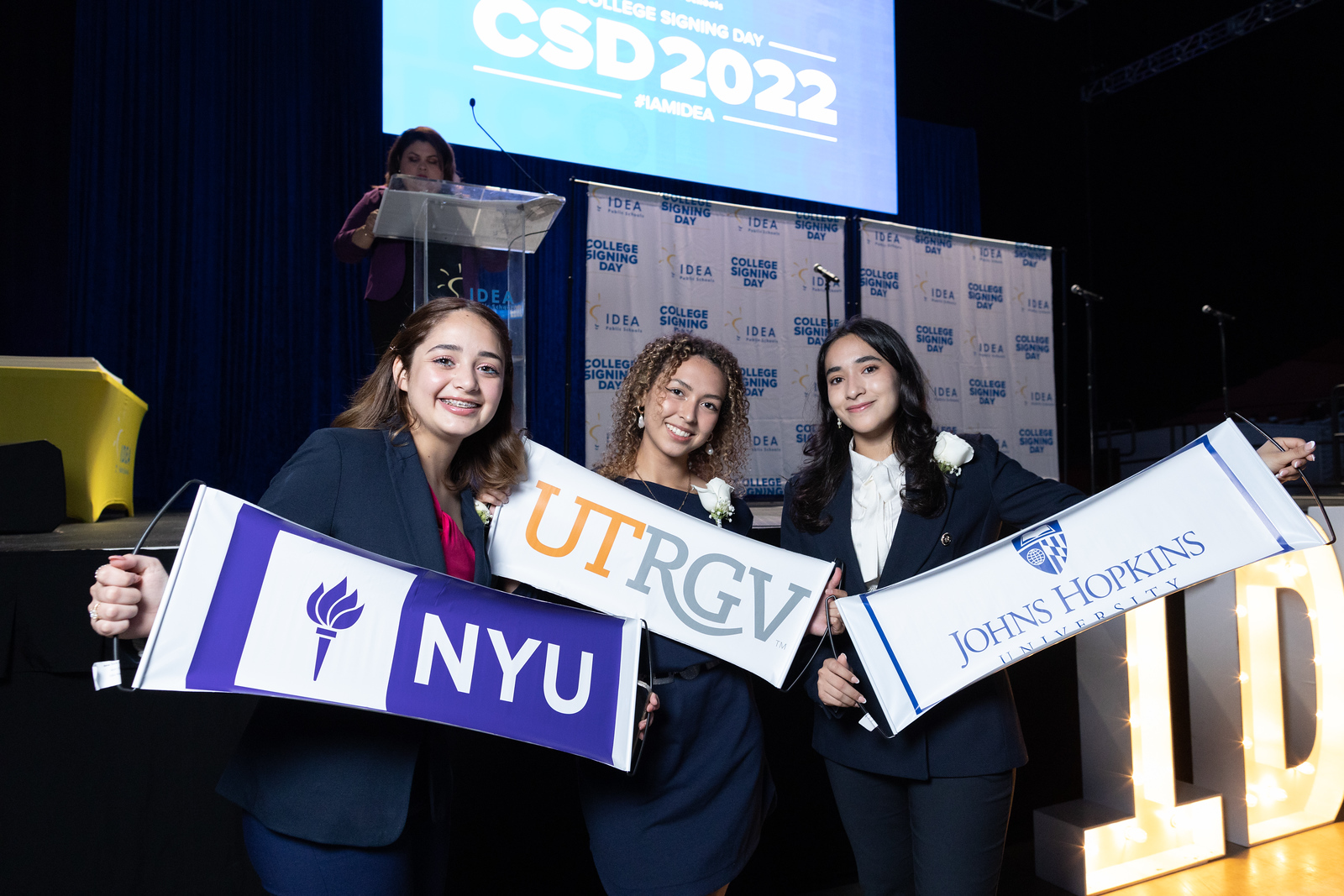 Eighteen IDEA seniors were selected as QuestBridge National College Match Program finalists! This year, our students are among 5,613 seniors nationwide selected from over 17,900 applications!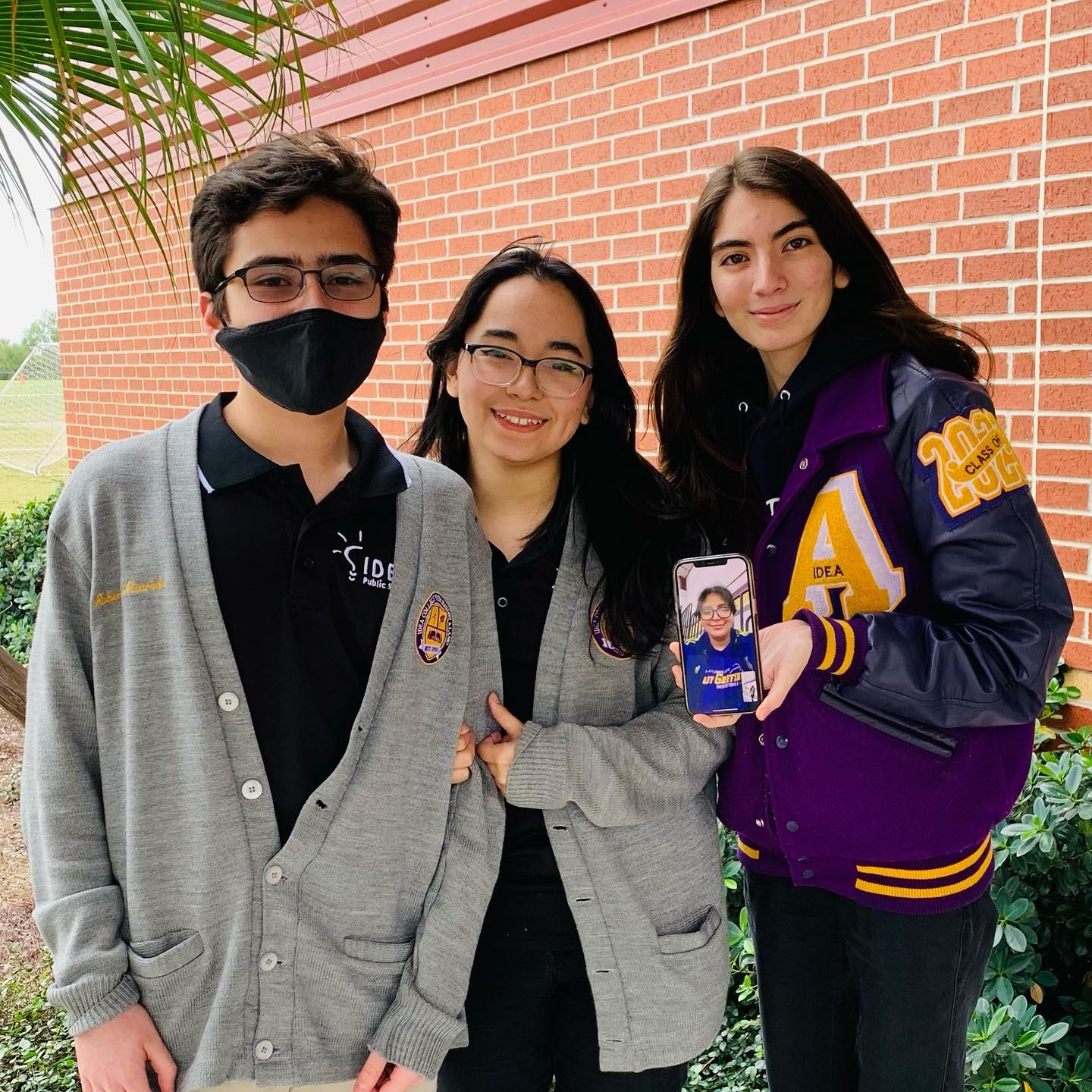 In the 2021-2022 school year, IDEA Farms supplied produce for over 85,000 student meals and facilitated more than 13,000 on-farm education hours and has produced over 100,000 pounds of produce on our farms.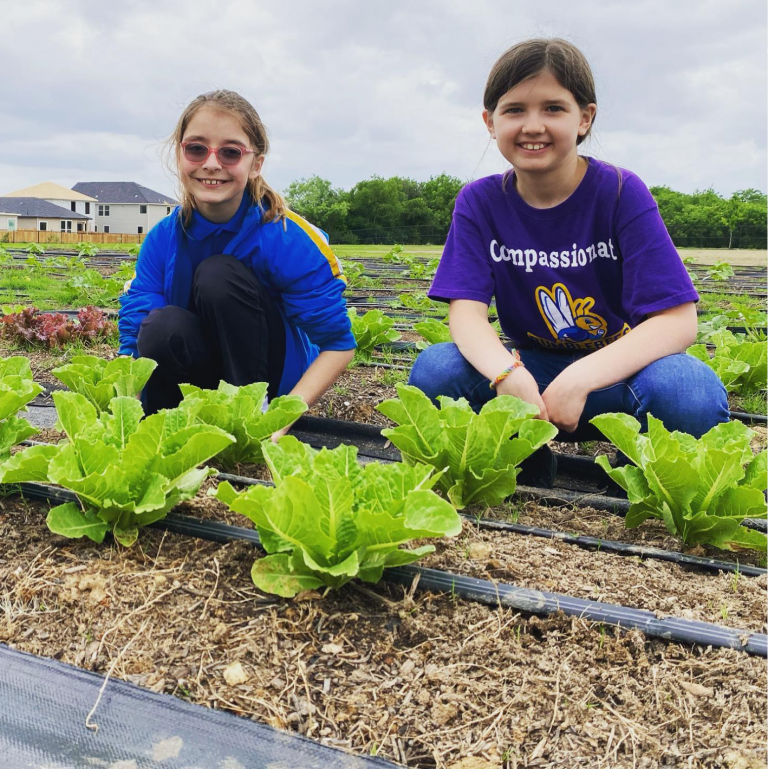 In August, we opened our doors to welcome over 80,000 students in 143 schools across Texas and its affiliates, including our newest regions, IDEA Greater Cincinnati in Ohio and IDEA Jacksonville in Florida.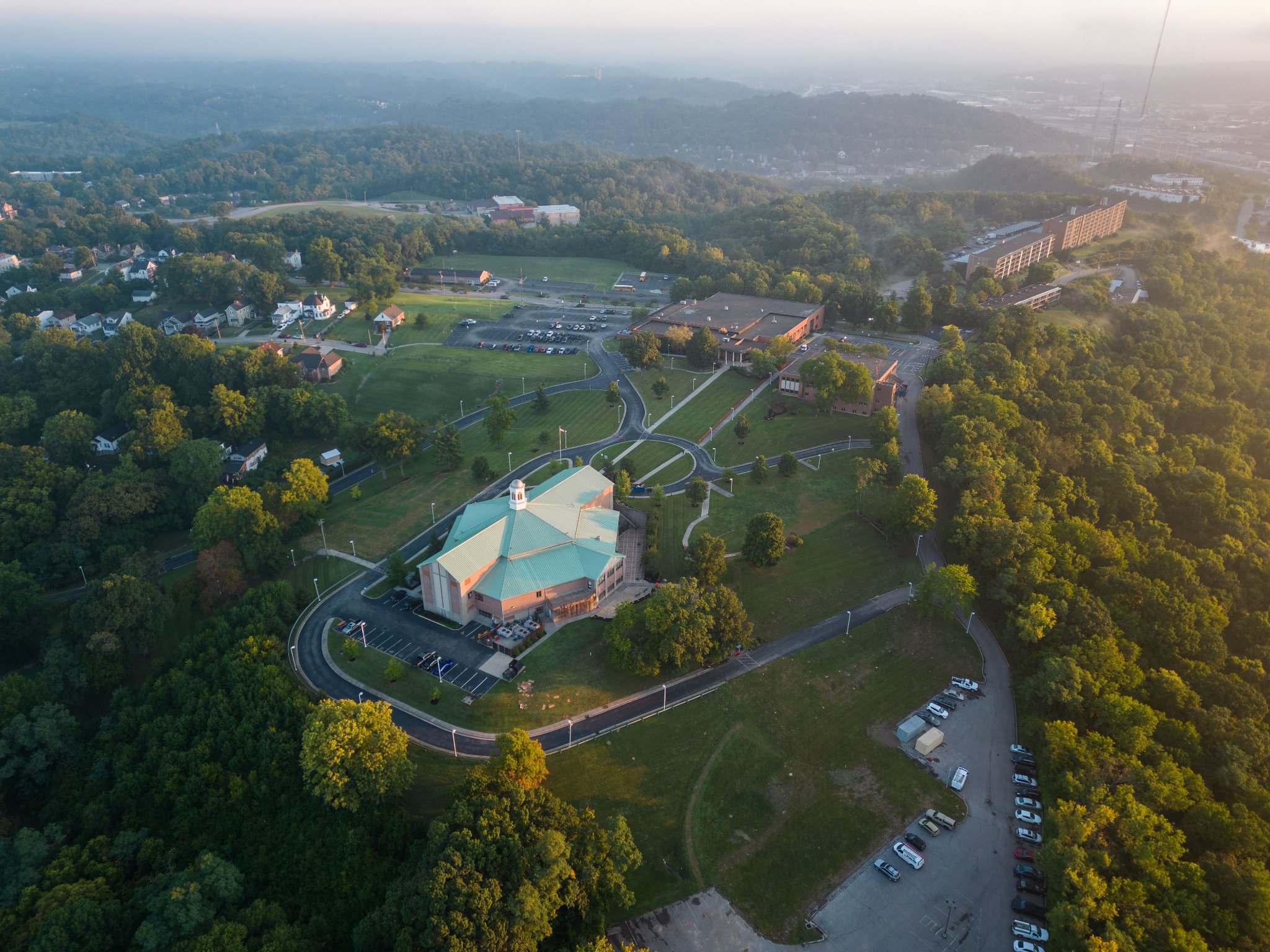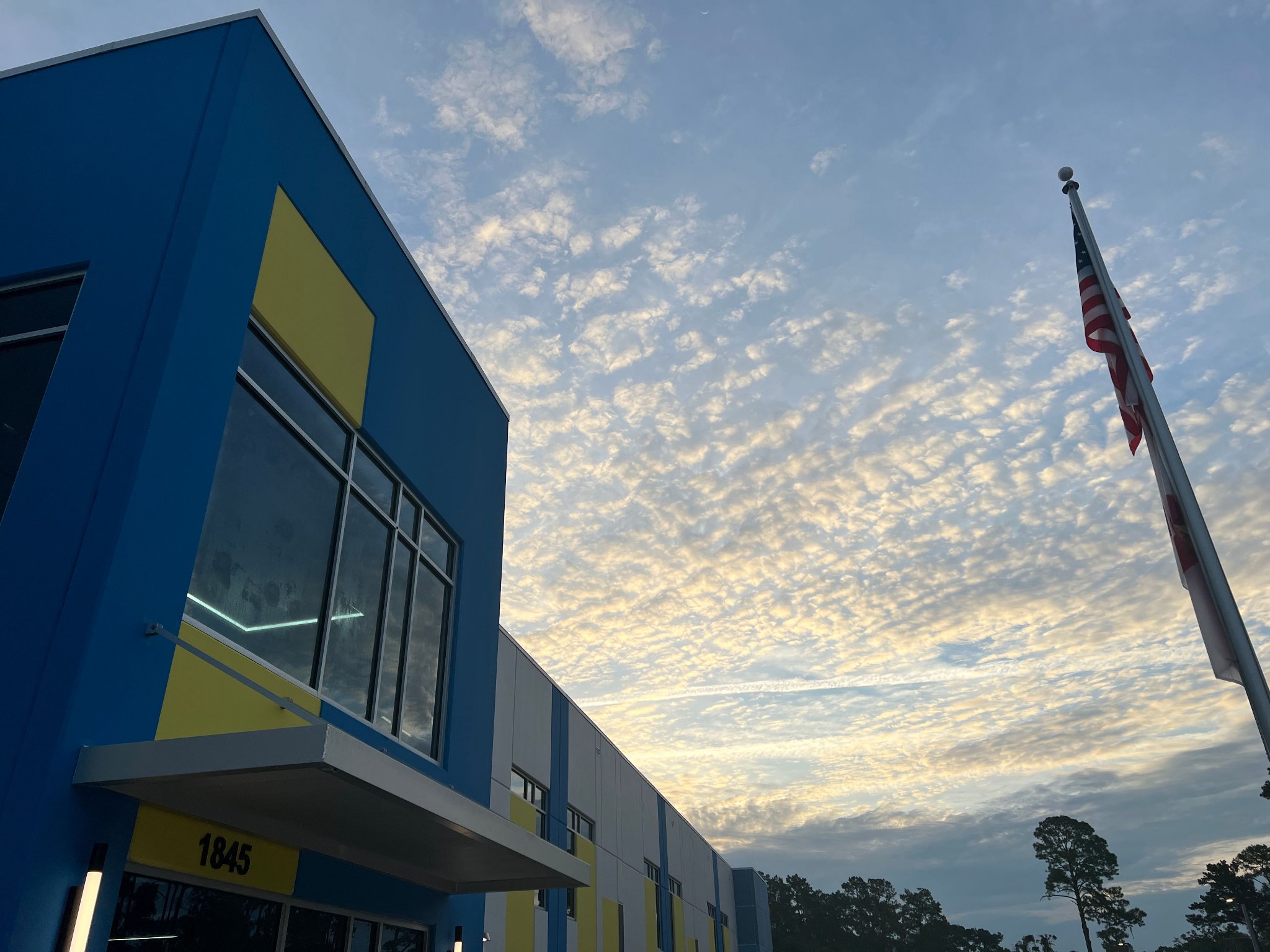 Through every new challenge, each staff member, family and scholar helped make 2022 a successful year. Thank you for your efforts and dedication to our Team & Family! Together, we look forward to embarking on 2023 with the same drive and focus to help ensure IDEA remains the best place for our students to learn and a great place for our staff to work.   
We hope you enjoy this much-needed break to safely spend time with your family, relax and do something that gives you holiday cheer. You deserve it. Happy Holidays, Team & Family!