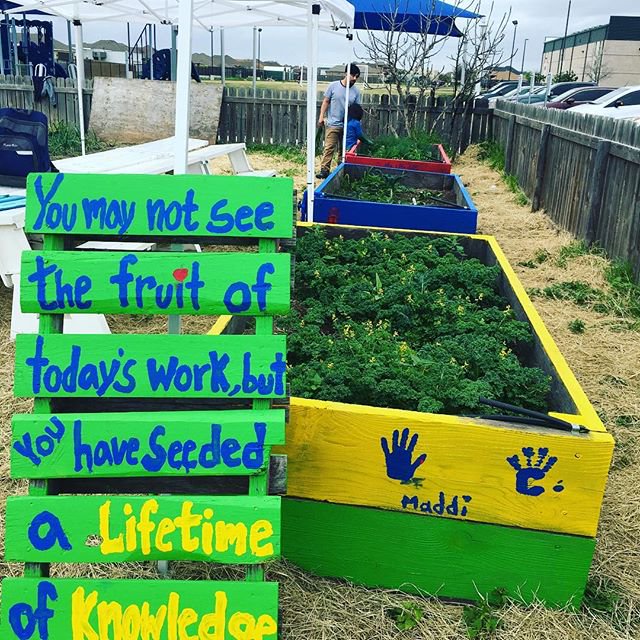 October 12 is National Farmers Day, a day to celebrate and pay tribute to farmers and the important role they play in our scholars' lives. Farms are extremely important to all of us here at IDEA, providing healthy foods for our Child Nutrition Program (CNP).  
To honor this day of appreciation, we are highlighting IDEA's Farm Program, led by CNP Director of Farms, Deborah Ray.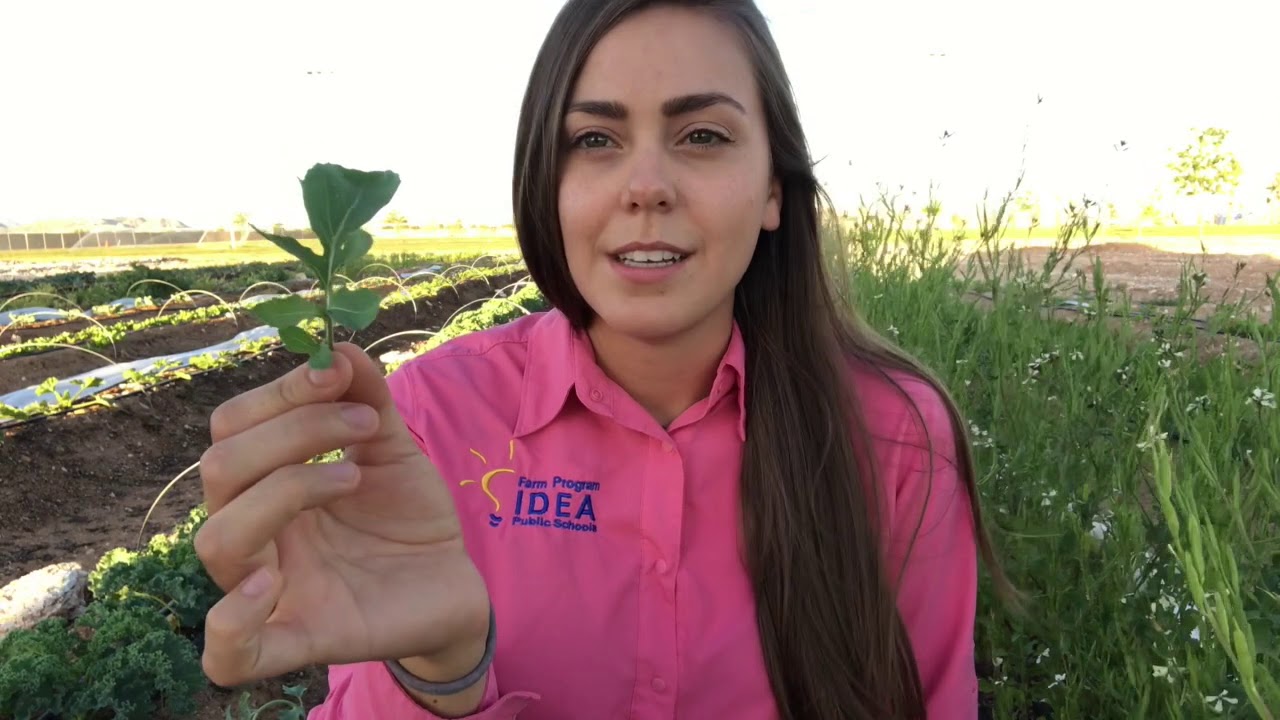 "With 12 farms throughout the Rio Grande Valley, San Antonio, El Paso, Austin, Tarrant County, and newly Baton Rouge, IDEA employs 12 farmers who each grow an average of 2,200 pounds of produce for IDEA cafeterias where 26,835 pounds will go directly to the plates of students across the network this year," Ray said.  
To date, the program has grown over 100,000 pounds of produce on our farms, all of which have made their way into hundreds of thousands of meals for students.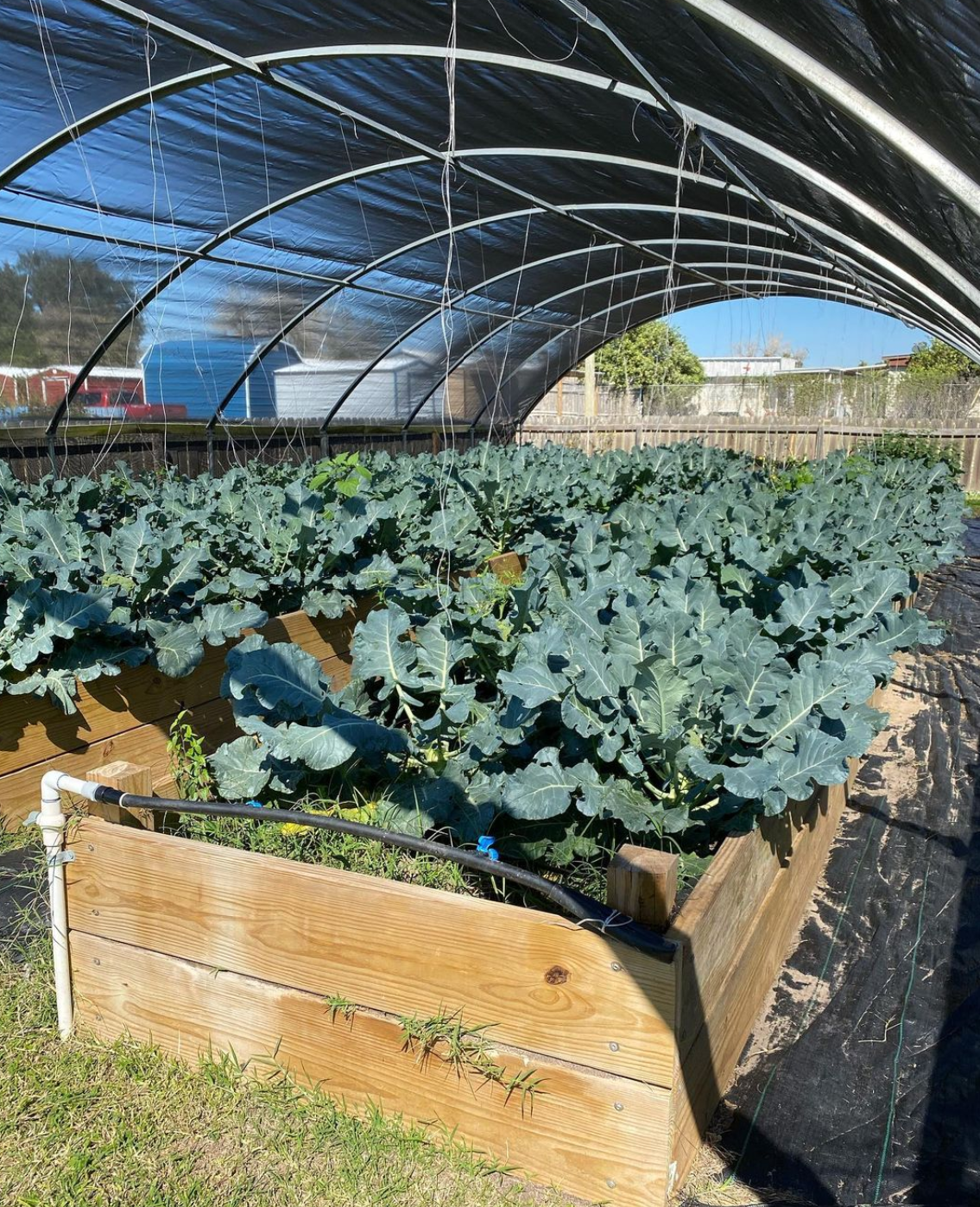 IDEA's Farm Program staff recognize the need to teach and empower our scholars. By participating in every aspect of the food-growing process through a project-based curricula, IDEA Public School students become agents of change in their local and global food systems. 
Ray said IDEA Farm campuses participate in activities such as featuring farm-fresh foods on their menus, incorporating a curriculum that integrates agriculture, food systems, and socio-emotional development, and providing students experiential learning opportunities through farm management, taste-tests, composting, and more. The program teaches 3rd to 8th grade students about plant physiology, nutrition, soil science, and food systems in Junior Master Gardener certification courses. 
"In the 21-22 school year alone, our farms supplied produce for over 85,000 student meals and facilitated more than 13,000 on-farm education hours," she said.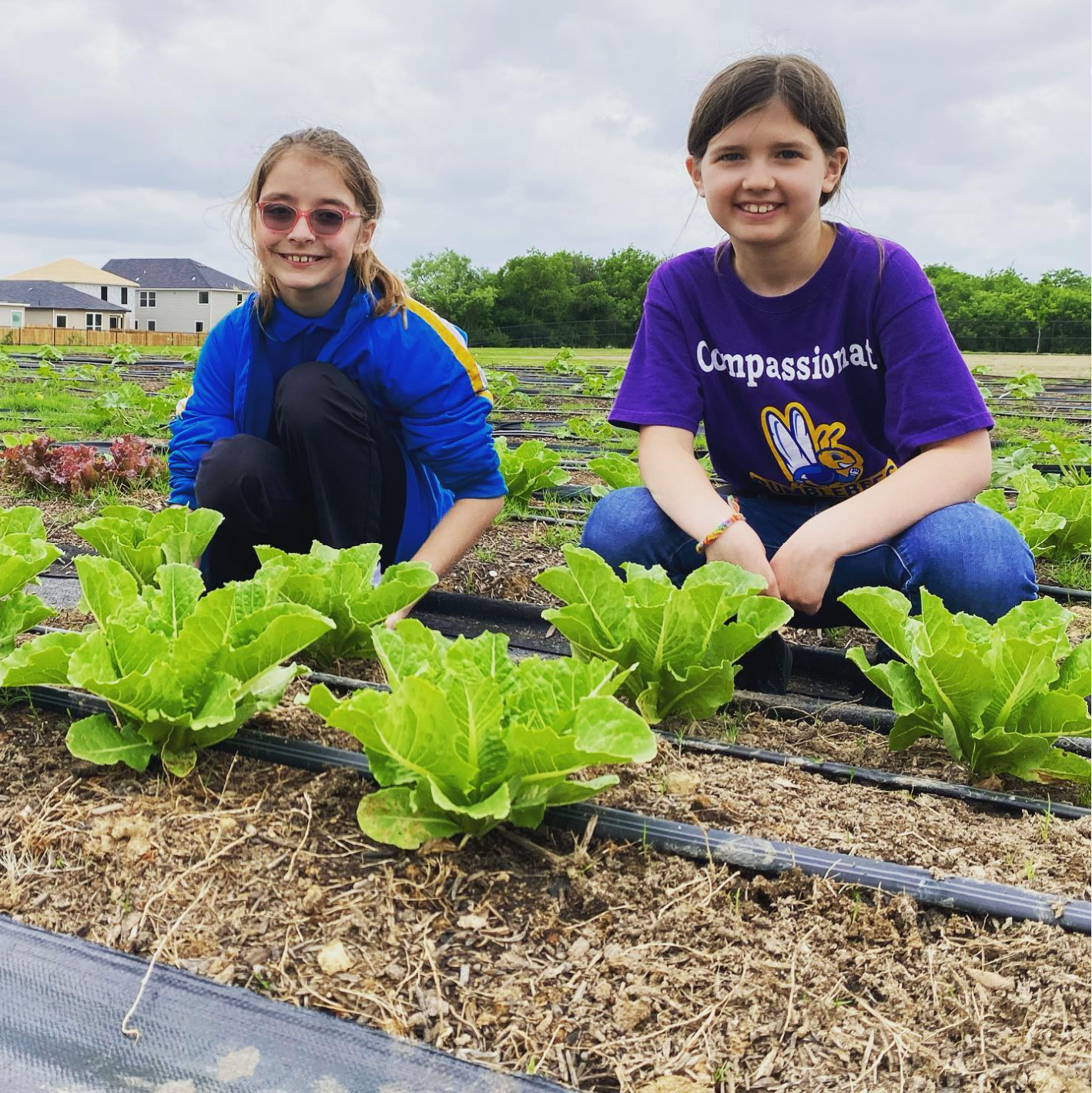 This important day of appreciation falls during National Farm to School Month, a time to celebrate empowering children and their families to make informed food choices that contribute to vibrant, thriving communities. 
Thank you again, farmers! We deeply appreciate everything you do for our scholars and families in supporting the mission of making IDEA Public Schools the healthiest school district in the nation!