Happy Holidays, Team & Family!   
IDEA Public Schools will be closed for Winter Break from Monday, December 19 – Monday January 2. Students will return to school on Thursday, January 5, after staff development days. During the break, we encourage all our students to continue reading and engaging in fun learning opportunities!  
IDEA's AR Zone & iLearning Hotspot software will continue to be available at home through Winter Break. Encourage your child to read at least 30 – 60 minutes a day during the break. In addition, set goals for the number of words your child should read by the end of break and do something special when he/she reaches it. Check out some of our suggested winter and holiday book titles below and this free coloring book from GetParentingTips.com.   
Clever Login Information    
All the AR and iLearning Hotspot software are available to students once they log into Clever.    
Website:  clever.com/in/ideapublicschools      
Username:  Student ID#@ideastudent.org    
Password:  IdeaMMDDYY  (for date of birth)  
Holiday Reading Suggestions   
In the spirit of reading and the holidays, here are a few book suggestions that are sure to captivate your scholar over Winter Break. Check them out in myON along with thousands of other great books. Don't forget to go into Renaissance AR accounts in to take the AR quiz! All titles can be found online using students' Renaissance accounts in Clever. 
Lower Academy (Grades K-2)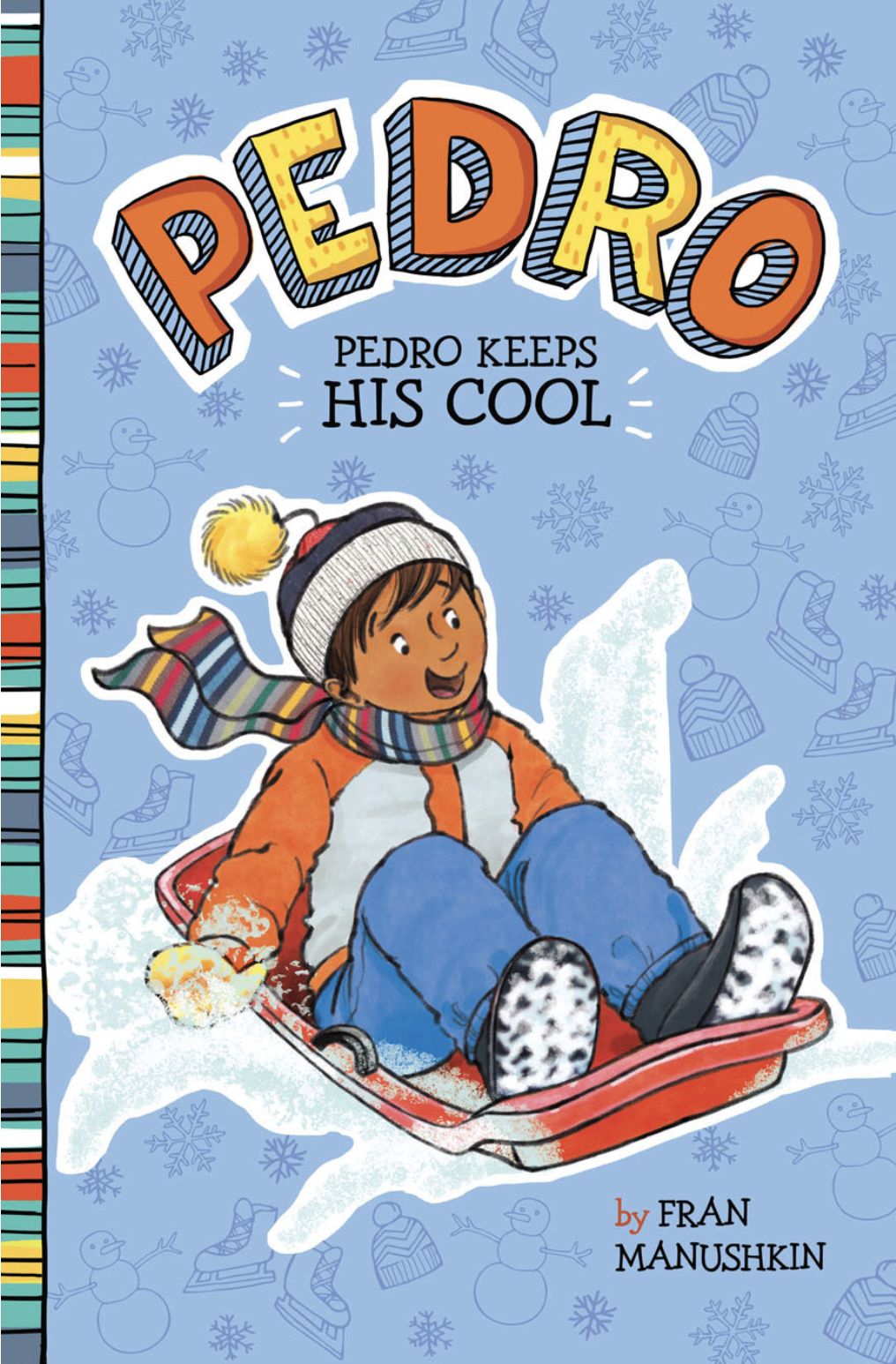 Title: Pedro Keeps His Cool 
Author: Fran Manushkin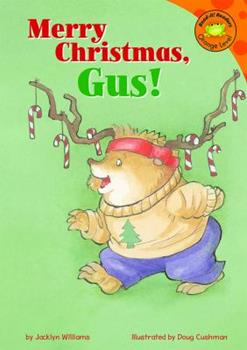 Title: Merry Christmas, Gus! 
Author: Jacklyn Williams 
Upper Academy (Grades 3-5)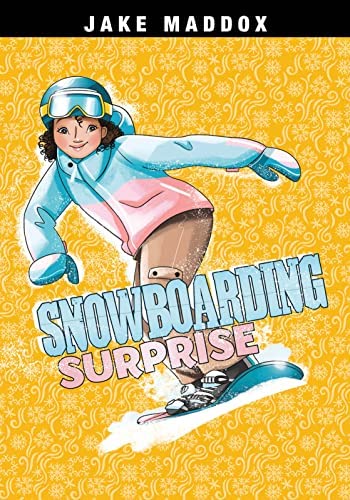 Title: Snowboarding Surprise 
Author: Jake Maddox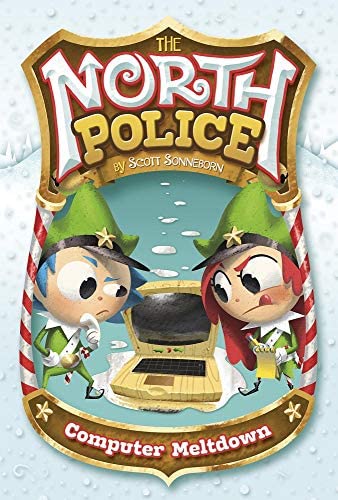 Title: The North Police: Computer Meltdown 
Author: Scott Sonneborn 
Middle School (Grades 6-8)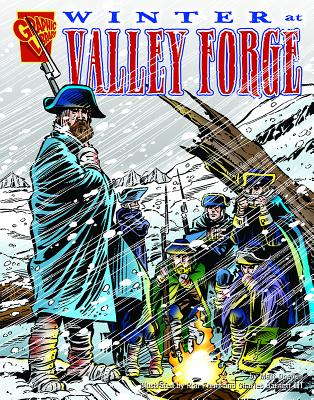 Title: Winter at Valley Forge  
Author: Matt Doeden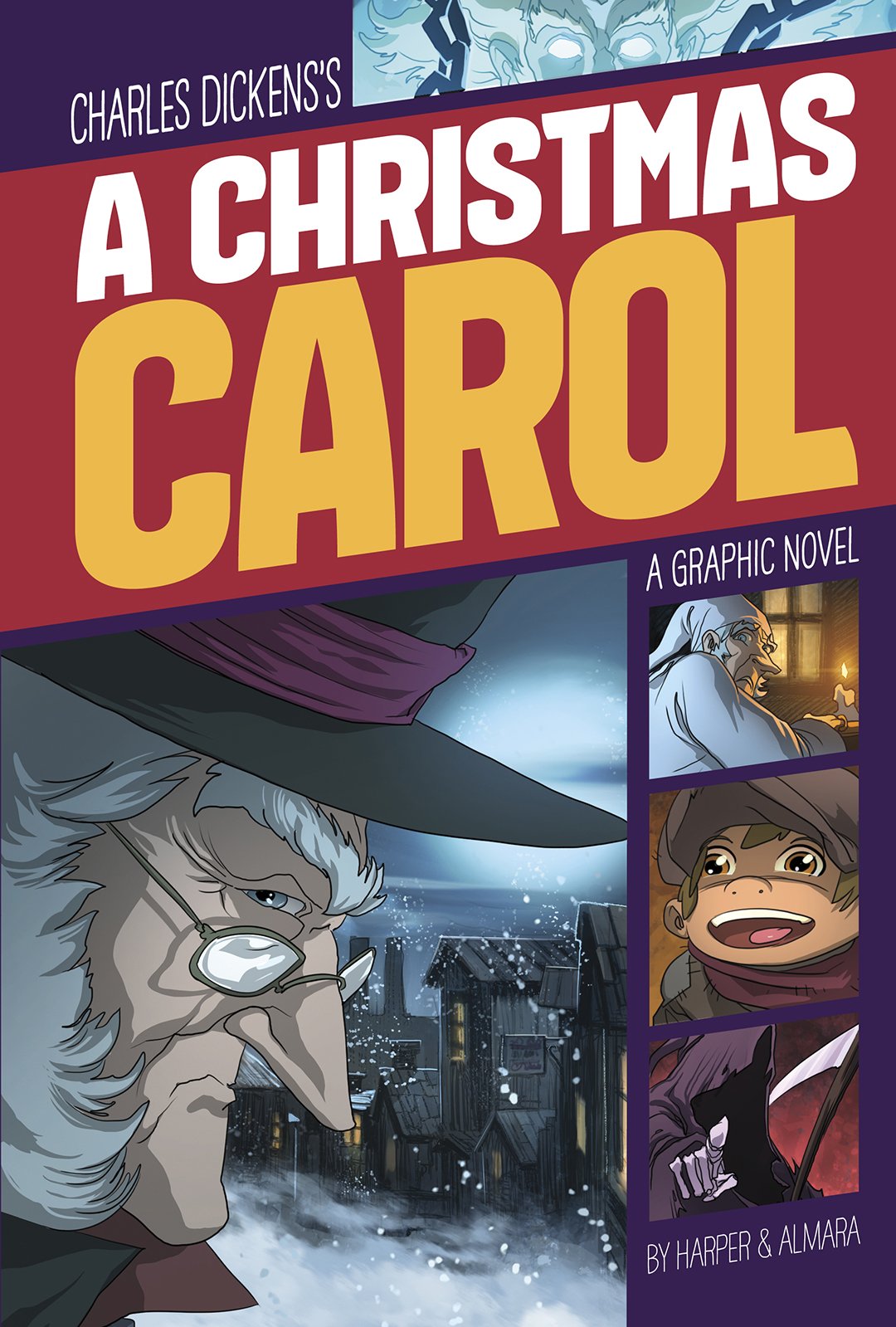 Title: A Christmas Carol Graphic Novel 
Author: Charles Dickens 
Stay in and curl up with a good book this winter break. We wish our Team & Family a safe and happy holiday! Visit our Academic Calendars page to plan for a successful 2023!