Class is in session at IDEA Public Schools across four states and 11 regions! This August, we welcomed over 80,000 students into our campuses and onto the road to and through college. It has been an exciting start to the 2023-24 academic year and we are looking forward to all the exciting events in store for our Team & Family this school year.
Read on to check out what you might have missed from the First Days of School and to see how our Team & Family kicked off the school year in a region near you: 
Growth in the Permian Basin
IDEA campuses in Midland and Odessa begin the school year with new grade levels and a CTE course in Professional Communication and Data Systems. Read more from the Odessa American.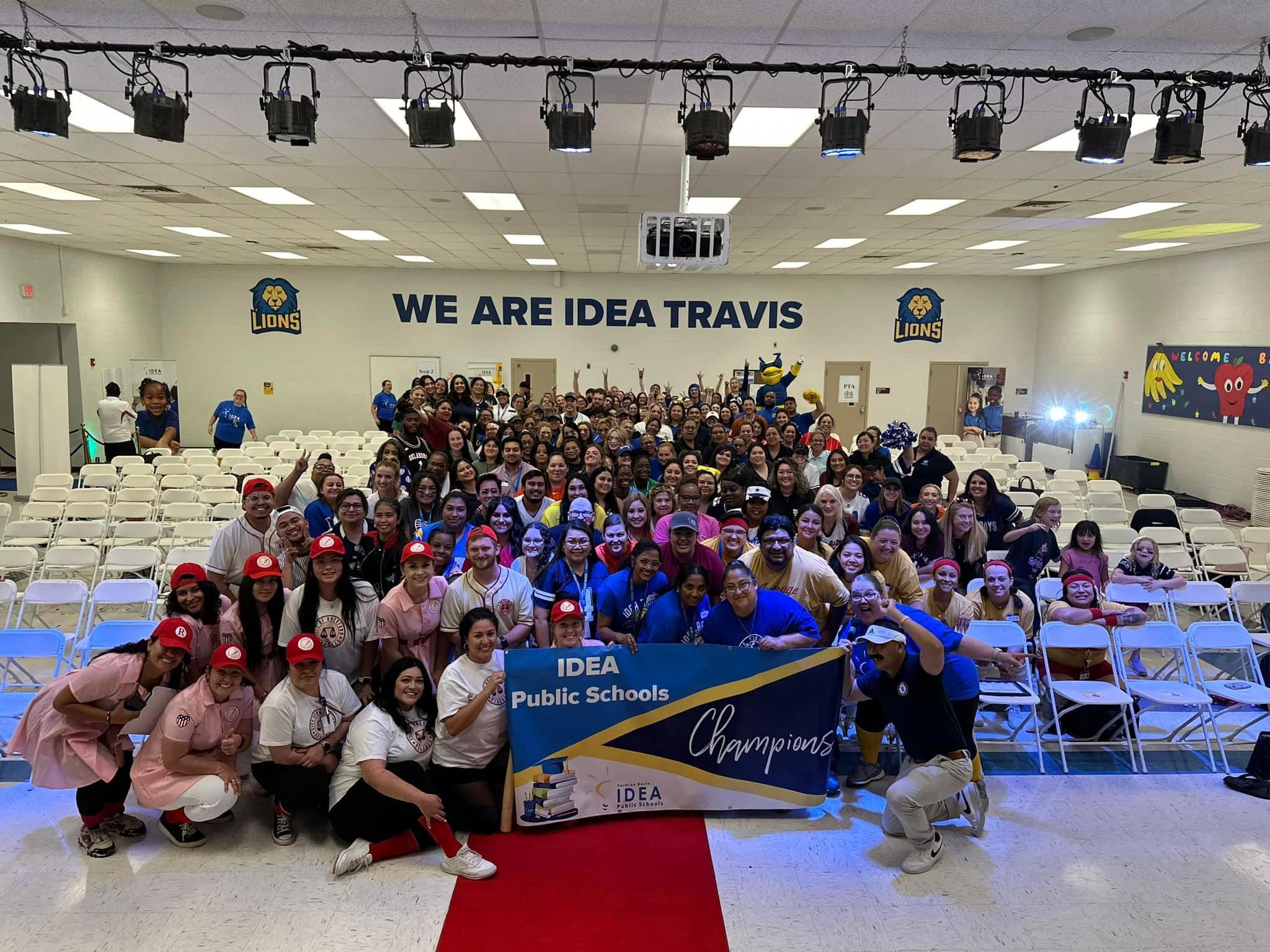 New Traditions in Baton Rouge
IDEA University Prep kicked off the first Friday of the school year by representing the Divine Nine fraternities and sororities that promote leadership, scholarship, and community service in the Black community.  
LIVE from El Paso  
IDEA Rio Vista woke up bright and early for their appearance on live TV. Catch up with Principal Justin Arnsworth on KVIA-ABC 7 El Paso to learn about the latest course offerings, sports, and mental health resources the campus is offering this year. Watch here.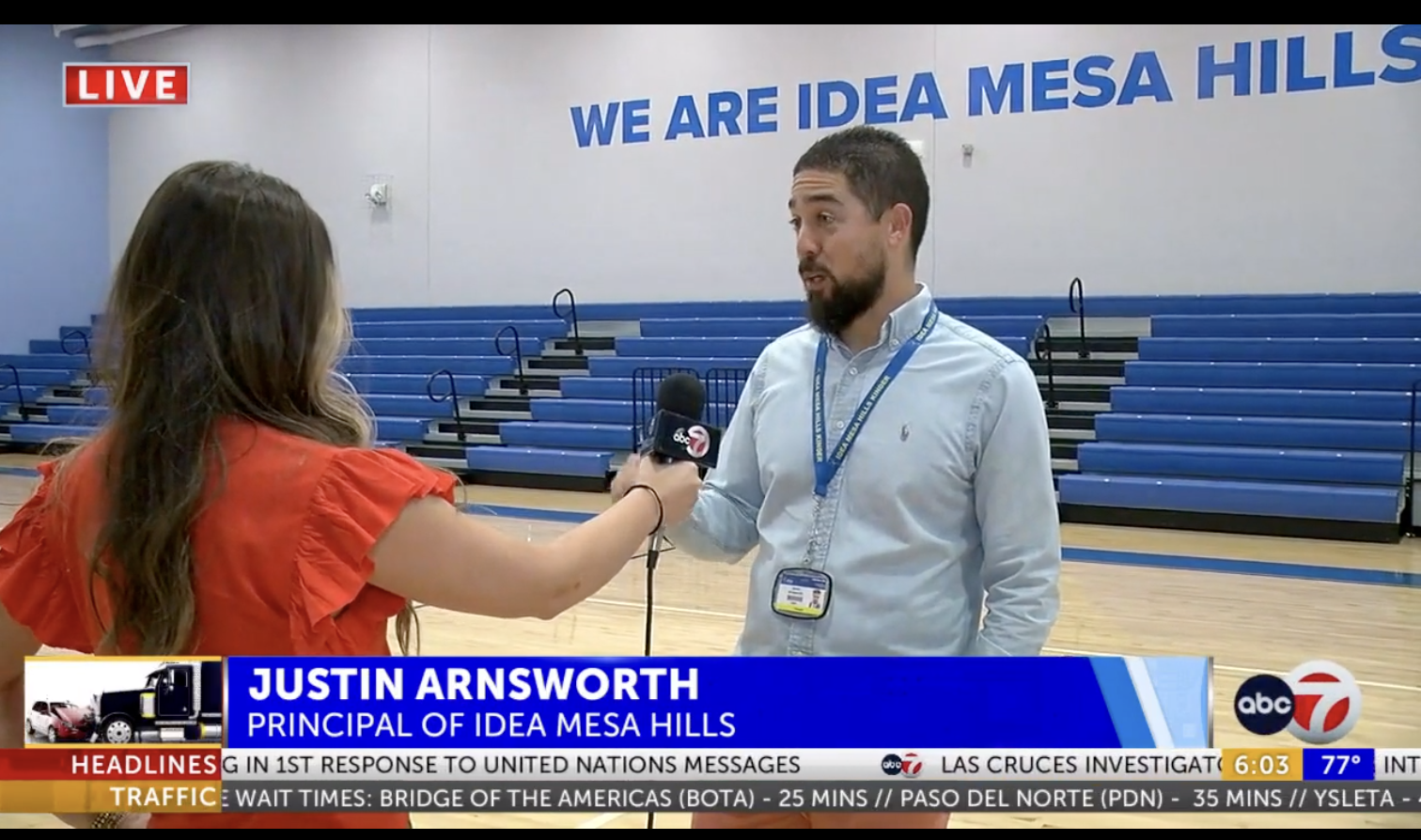 Making History in the Rio Grande Valley 
Miah Guerrero is part of the first class of founding seniors who began class at IDEA Tres Lagos last week. Watch more on CBS 4 News Valley Central to hear how she feels about being part of the inaugural graduating class. Watch here.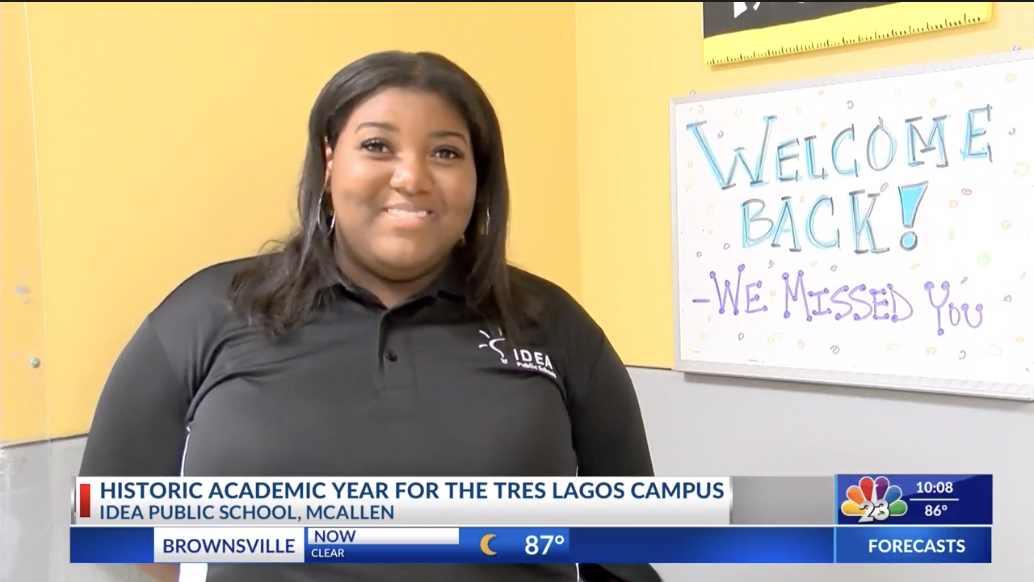 Pfun in Pflugerville  
IDEA Pflugerville welcomed back students and families at the Pflugerville Pfair where the Pflugerville Wizards reunited on campus for pfun, pfood, and pfriendship from our community partners. 
Safety Updates in Tarrant County 
Chief Operations Officer, Layne Fisher, visits IDEA campuses in Tarrant County to welcome armed officers to the region's schools. Hear more updates on safety and security across IDEA Public Schools on NBC 5 DFW.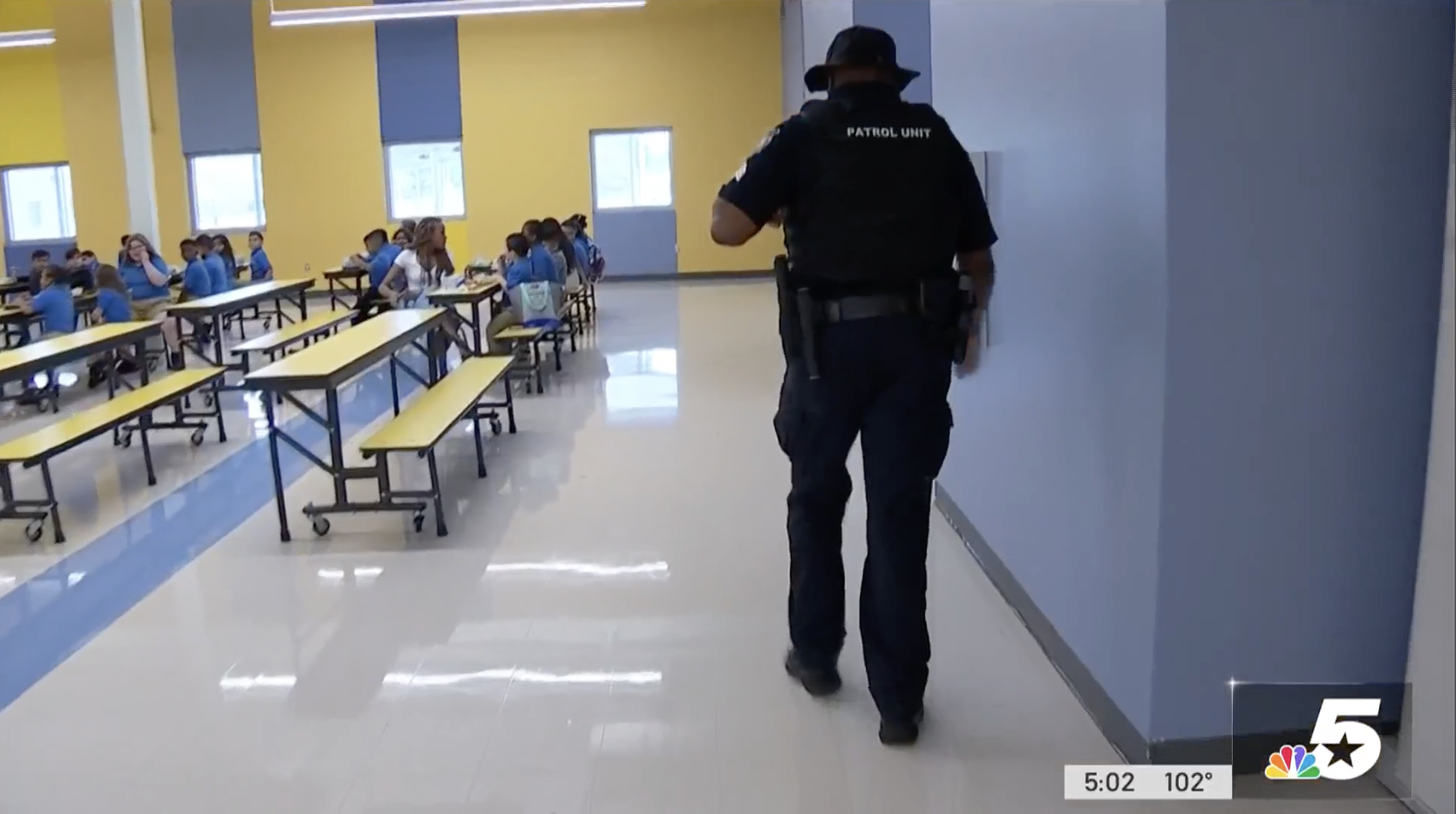 Setting Culture in Tampa Bay 
Learn how IDEA sets culture on campus every year during the first days of school at IDEA Victory on Great Day LIVE.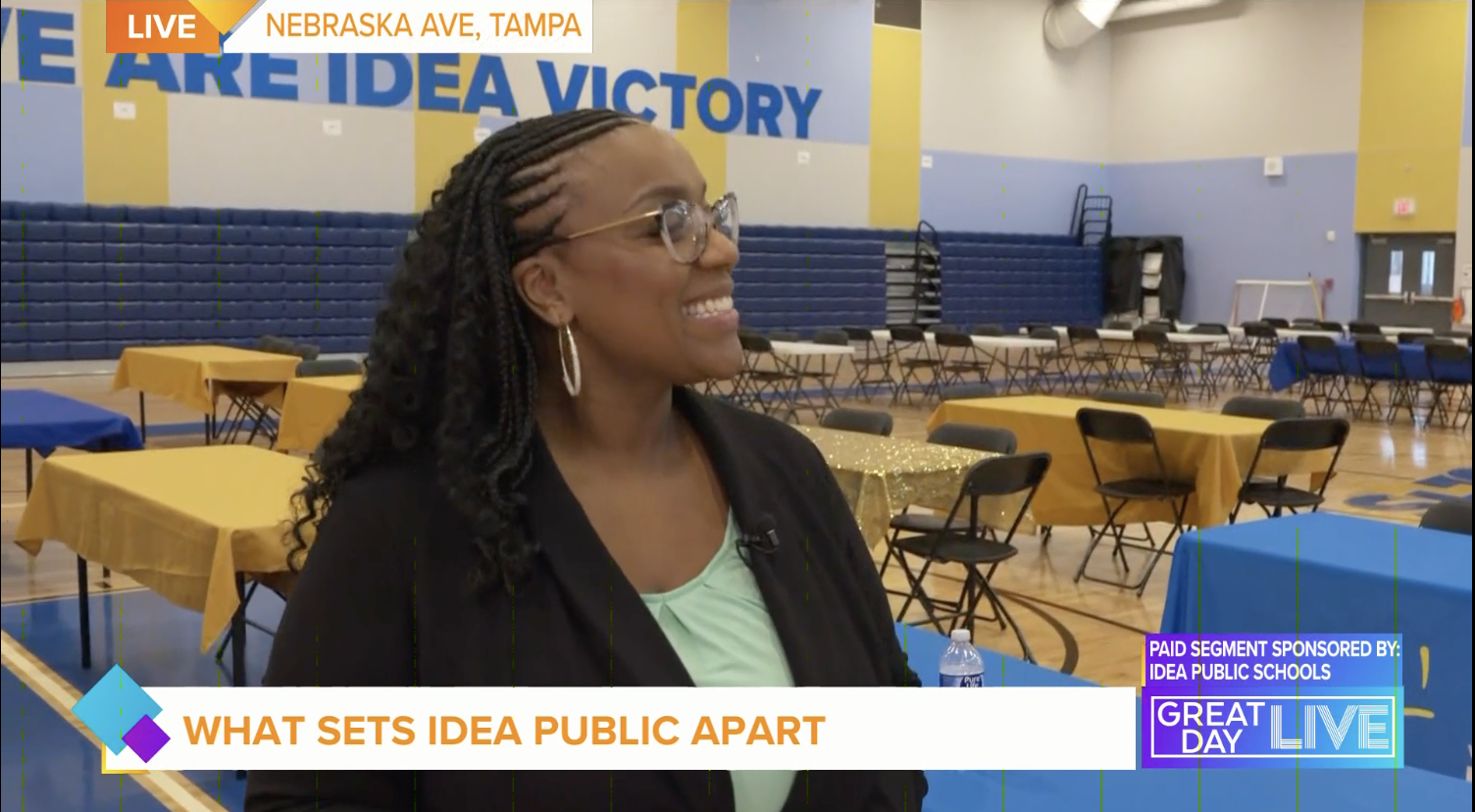 Dream Team Dropoff in Houston 
The Texas Southern Women's Basketball Team volunteered at IDEA Spears on the first day of school to help parents and staff with drop-off duty.
En Vivo desde San Antonio 
Univision San Antonio visits IDEA Ewing Halsell in San Antonio on the first day of school to visit with Principal Linda Summey and to learn about how our Team & Family prepares for the new school year:
Picture Perfect at Price Hill 
Scholars at IDEA Price Hill, one of our newest campuses in Ohio, arrive to campus in uniform ready to pose with their positive attitudes!
Interested in joining the IDEA Team & Family? Visit our Careers site to search available positions at IDEA. Stay tuned to our social media channels and don't miss when our student application for the 2024-25 school year goes live! Learn more about our application process here.