For Black History Month, IDEA Public Schools is recognizing the robust history of the "Divine Nine" fraternities and sororities and their presence within the IDEA organization. Several IDEA staff members from each region are not only serving our scholars daily but their communities as well. These nine Black fraternities and sororities date back to 1906 and still serve as a strong pillar of community in America.
 
The "Divine Nine," fraternities and sororities were established in the early 20th century as a way for Black college students to connect with each other and build support networks. These organizations were formed as a response to the exclusion and discrimination that Black students faced in predominantly white fraternities and sororities.
The "Divine Nine" includes the following organizations: Alpha Phi Alpha, Kappa Alpha Psi, Omega Psi Phi, Alpha Kappa Alpha, Delta Sigma Theta, Phi Beta Sigma, Zeta Phi Beta, Sigma Gamma Rho, and Iota Phi Theta.

The first Black fraternity, Alpha Phi Alpha, was founded in 1906 at Cornell University, followed by Kappa Alpha Psi fraternity in 1911 and Omega Psi Phi fraternity in 1911. Alpha Kappa Alpha sorority was founded in 1908 at Howard University, followed by Delta Sigma Theta sorority in 1913, Phi Beta Sigma fraternity in 1914, Zeta Phi Beta sorority in 1920, and Sigma Gamma Rho sorority in 1922. Iota Phi Theta fraternity was later established at Morgan University in 1963.
The "Divine Nine" hold a significant meaning in the Black community, always promoting leadership, scholarship, and community service, with their members being active in programs such as voter registration and education reform.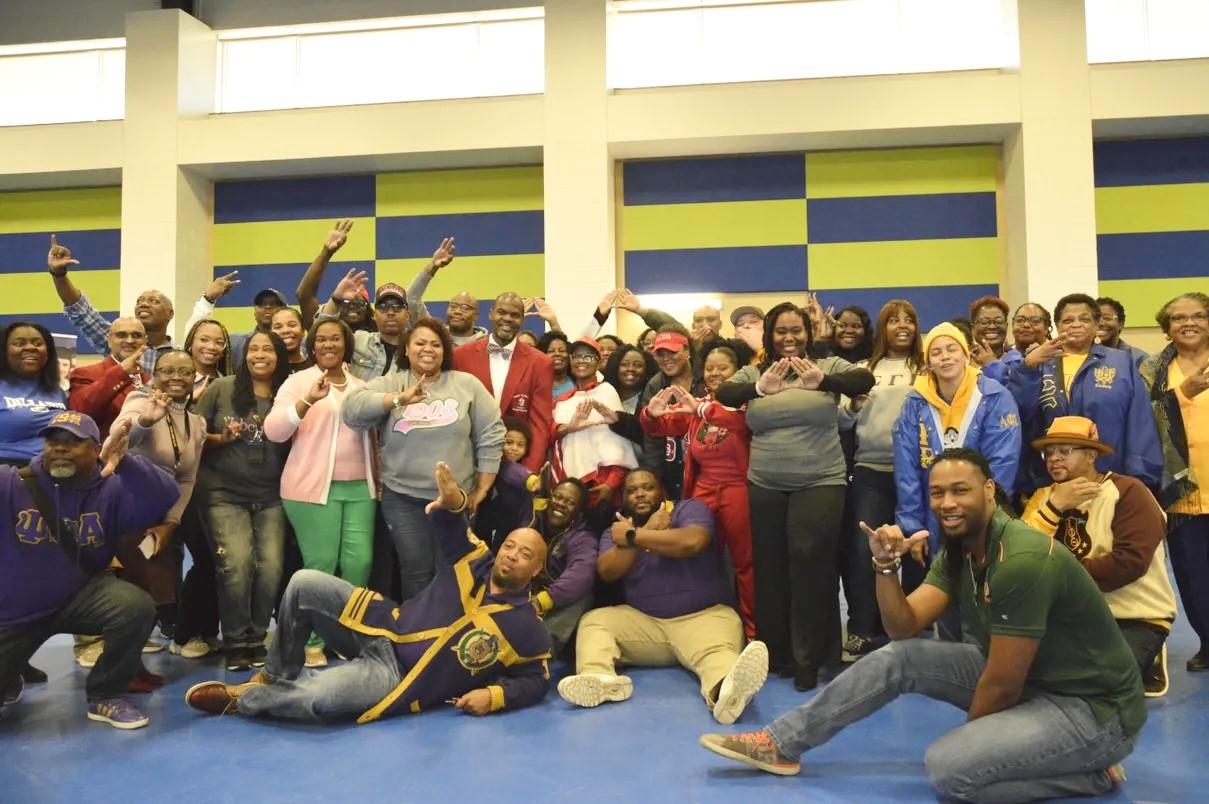 The National Pan-Hellenic Council (NPHC) serves as the governing council for the "Divine Nine." The NPHC was established in 1930 at Howard University in Washington, D.C. as a way for these organizations to collaborate and coordinate their efforts.

Each member of the "Divine Nine" is autonomous, but they come together under the NPHC to work on shared initiatives and to promote unity among the various fraternities and sororities. The NPHC also serves as a connection between its member organizations and the larger community, working to build partnerships with other organizations and promoting the positive impact of the "Divine Nine." 

Black fraternities and sororities have expanded their presence beyond HBCUs to most college and university campuses.

Meet some of our IDEA Team & Family members who are active members of the "Divine Nine," providing service and fellowship in their communities.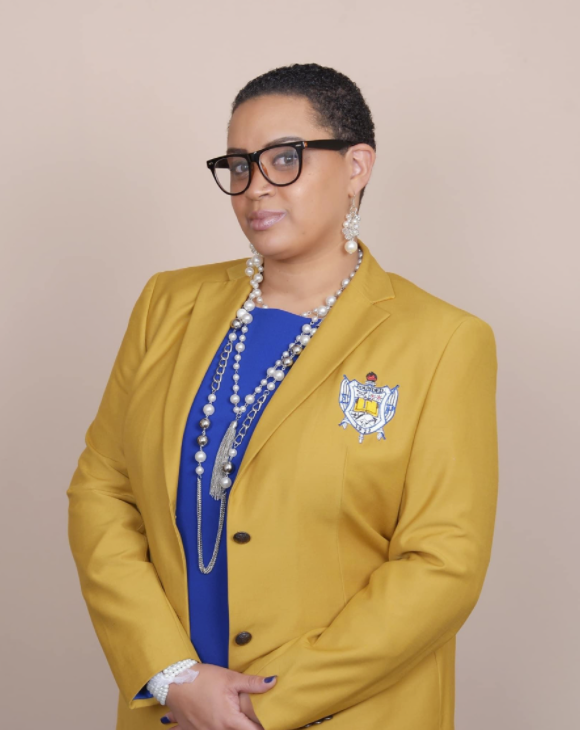 Ashley Flanigan Lee, Teacher, IDEA Bassett Academy, Sigma Gamma Rho sorority 
Graduated from: Grand Canyon University
Current location: Jacksonville, FL in the Gamma Omicron Sigma chapter as the Historian

"Some ask, Why Sigma? I think, why not Sigma, a sorority based on sisterhood, scholarship, and service.  Seven educators (my founders) who led the way during a time of racial discrimination and segregation, these ladies fought the odds that gave me a right to be a Sigma Woman. I'm a proud member of Sigma Gamma Rho Sorority, Inc."
Tamara De La Fuente, Interventionist, IDEA Edgemere CP, Alpha Kappa Alpha sorority
Graduated from: University of Texas at El Paso
"In my sorority, I have served as the Membership Chairperson (undergraduate), Parliamentarian, and Sisterly Relations Chairperson. The founders of Alpha Kappa Alpha intended for our organization to be a 'service to ALL mankind'. When scholars learn that I was in the Army, they always want to know how I became a teacher. There is no better way to serve than to help shape the minds of young people. I will continue to complete my service as an educator."
Stepping: A Cultural Tradition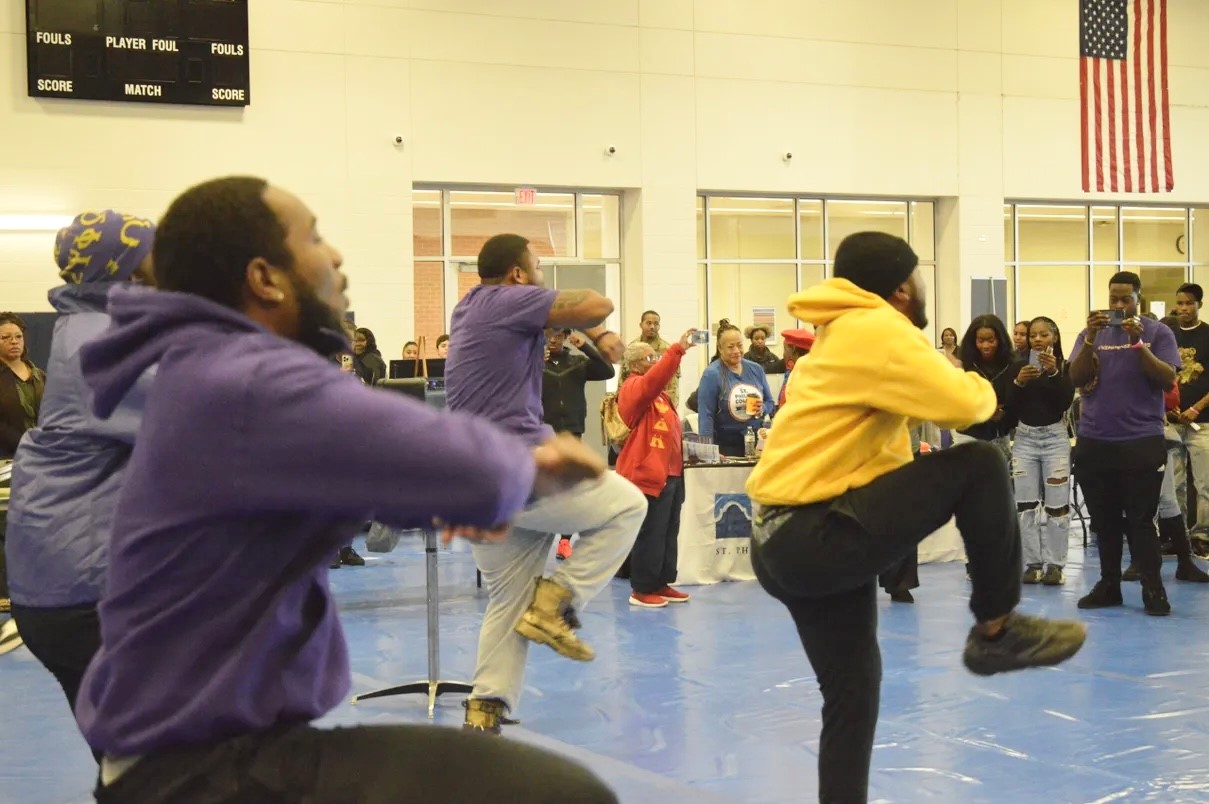 Stepping is a dance performed in historically Black fraternities and sororities to showcase the organization's traditions, values, and excellence. Stepping refers to a specific type of dance that displays synchronized movements such as stomping, clapping, and intricate footwork. This dance is usually accompanied by spoken word, singing, or other vocalizations. Watch IDEA Victory Math teacher Daniel Sheppard step with his fraternity brothers at an IDEA pep rally in Tampa Bay, Florida. 
The Divine Nine Legacy
There are thousands of Black Americans who are members of fraternities and sororities, including pivotal figures such as Vice President Kamala Harris and Dr. Martin Luther King Jr., working together daily and making strides to improve the lives of all Americans.
IDEA Public Schools believes that each and every child can go to college, and we are so proud of the many IDEA alumni, teachers, and staff who are part of these prestigious organizations.
Source: The Legacy of the 'Divine Nine' Black Fraternities And Sororities | NBC News NOW 
webpage – 2021 – NBC News