Summer is here, but the IDEA Team & Family knows that learning is a never-ending journey. We encourage all IDEA students to keep their brains active by engaging in summer reading. Data shows that students who read during summer vacation are more likely to score higher on exams and perform better academically once school resumes.   
To avoid "Summer Slide"— the tendency for children to lose some of the academic gains they make during the previous school year—here are some suggested tips to encourage your IDEA student to dive into reading during their break.   
Choose the right books. We suggest the "Goldilocks Effect"— don't select reading that is too easy or too hard, instead make it just right!  

 
Explore new interests – Encourage your child to explore interesting topics they want to read about. Let them try different genres and formats— fiction, non-fiction, e-books, graphic novels, magazines, or whatever sparks their interest. 

 
Set a summer reading goal – How many pages can your child read in a day? Search for free reading trackers or book logs like

this one

online. Post and chart progress toward the goal. Have a friendly family competition with a special reward to show your kids that reading is also a priority for you.  

 
Just in case you need a little help selecting a book for your student, here are some of our favorite titles your children can dive into this summer. Check out the videos below for read-aloud videos and more! Remember, these are not required reading, just our summer suggestions! 
Academy Suggested Reading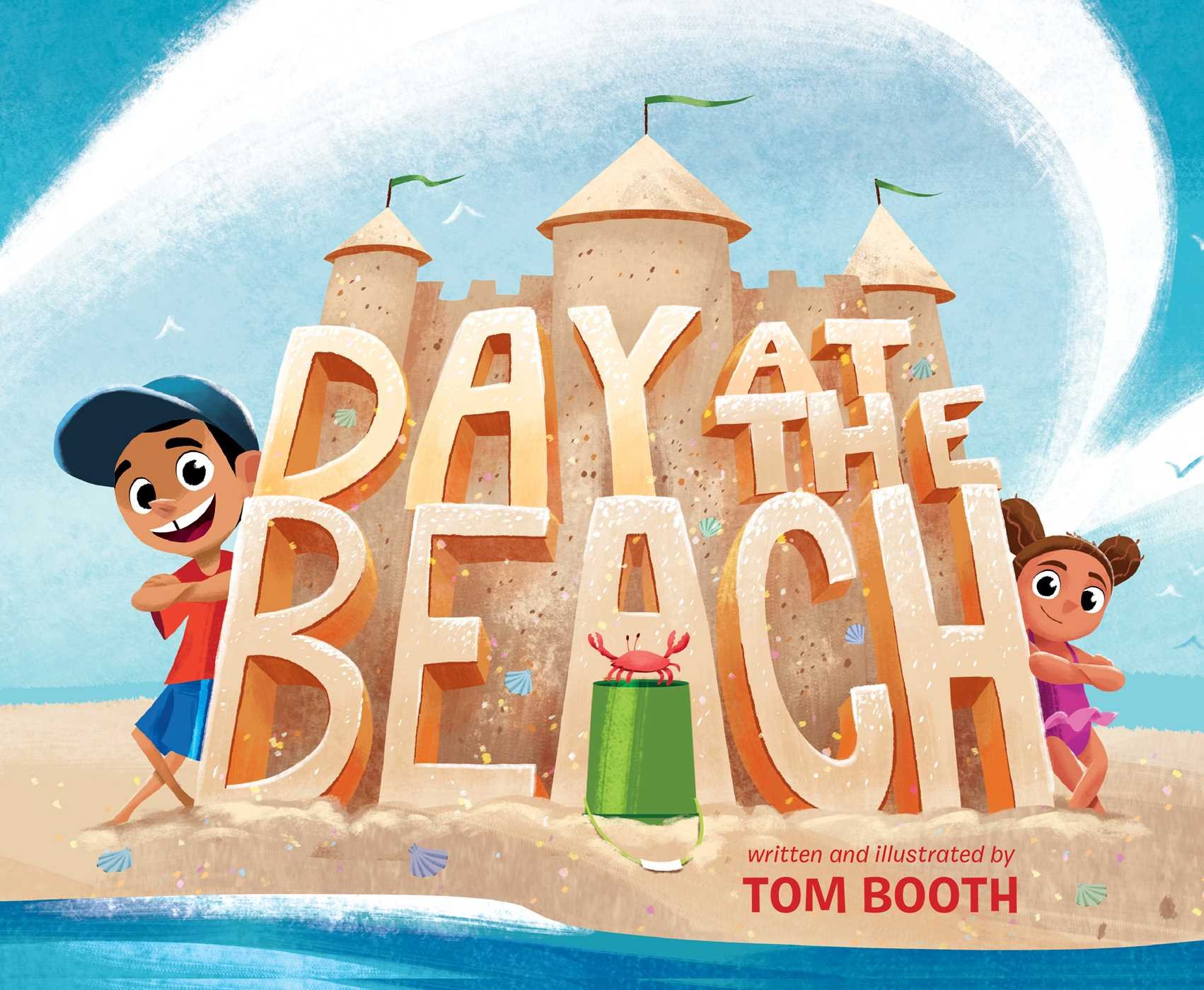 Day at the Beach by Tom Booth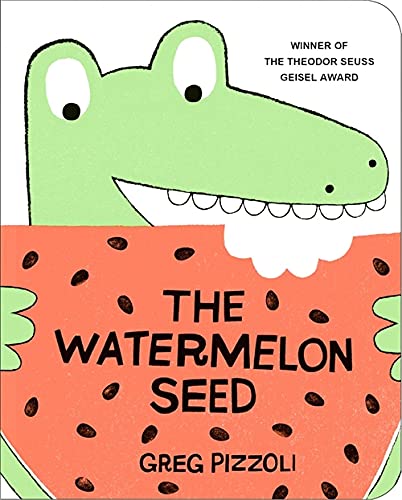 The Watermelon Seed by Greg Pizzoli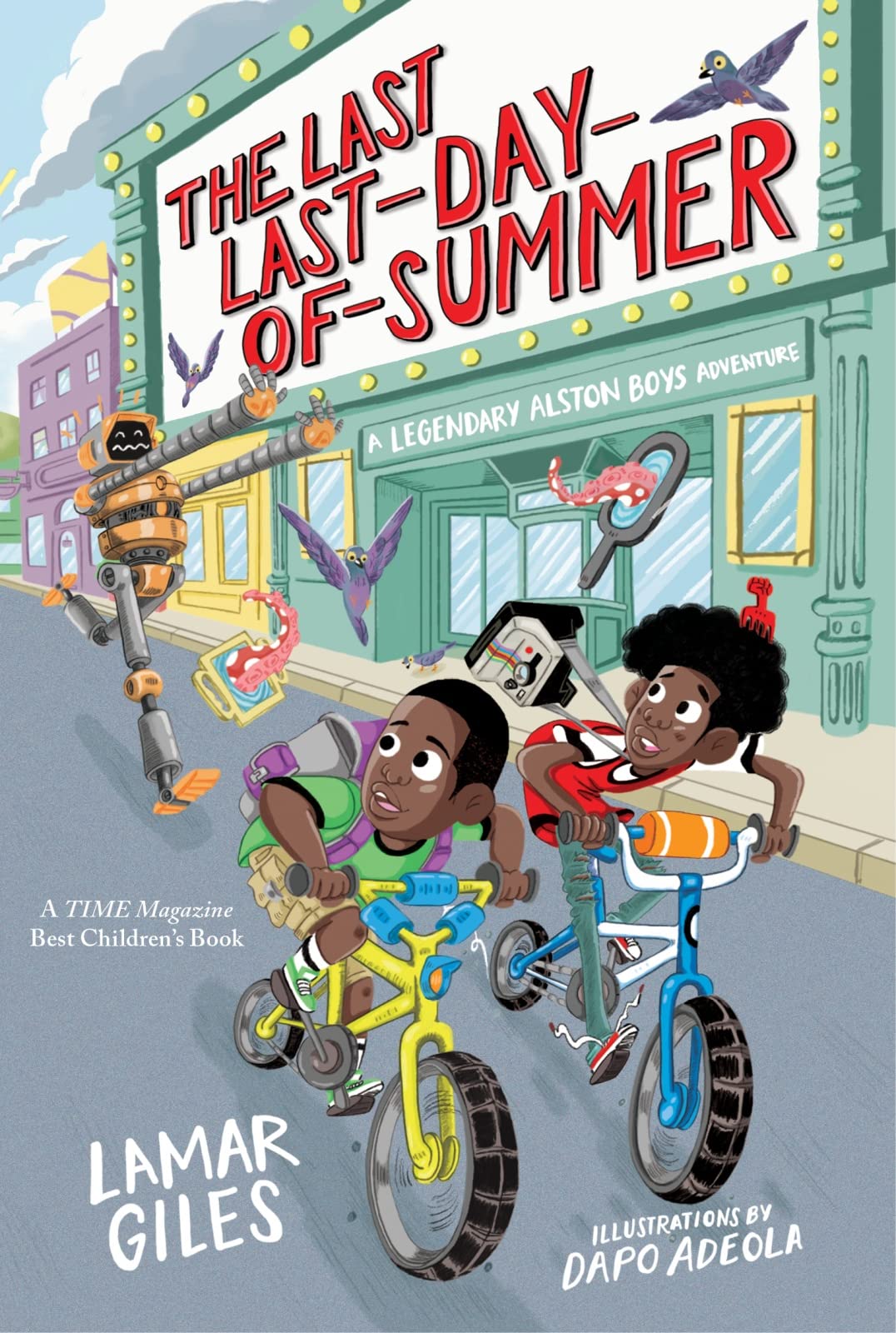 The Last Day of Summer by Lamar Giles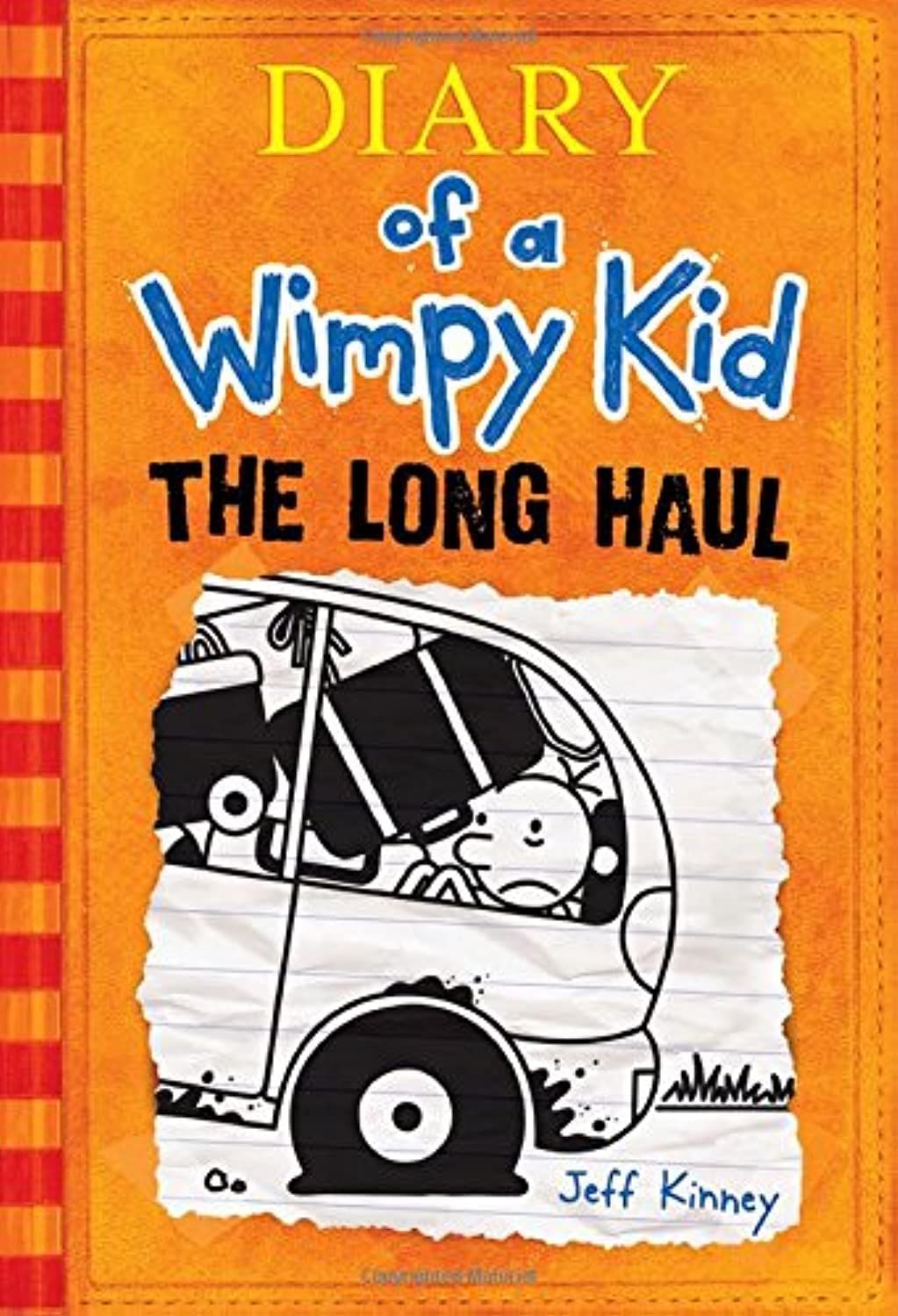 Diary of a Wimpy Kid: The Long Haul by Jeff Kinney 
Diary of a Wimpy Kid:The Long Haul|Audiobook|Jeff  
College Prep Suggested Reading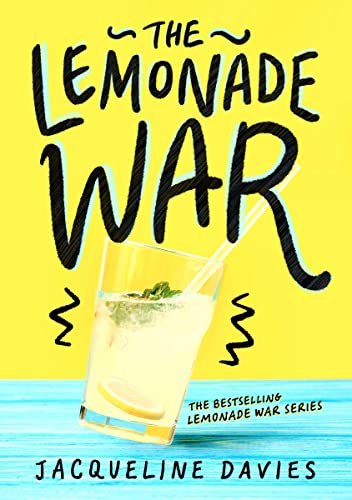 The Lemonade War by Jacqueline Davies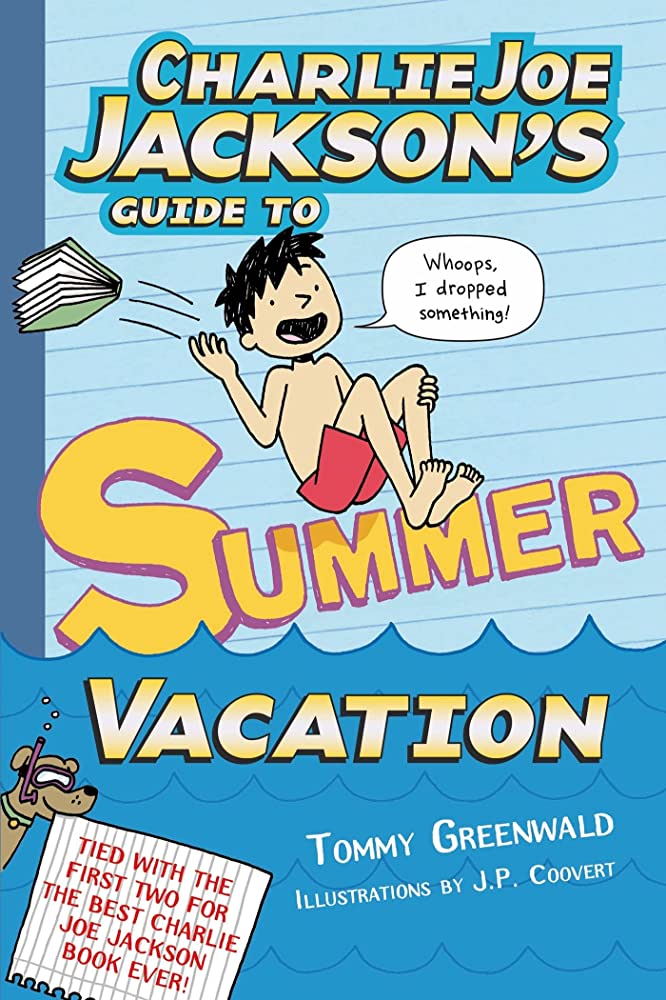 Charlie Joe Jackson's Guide to Summer Vacation by Tommy Greenwald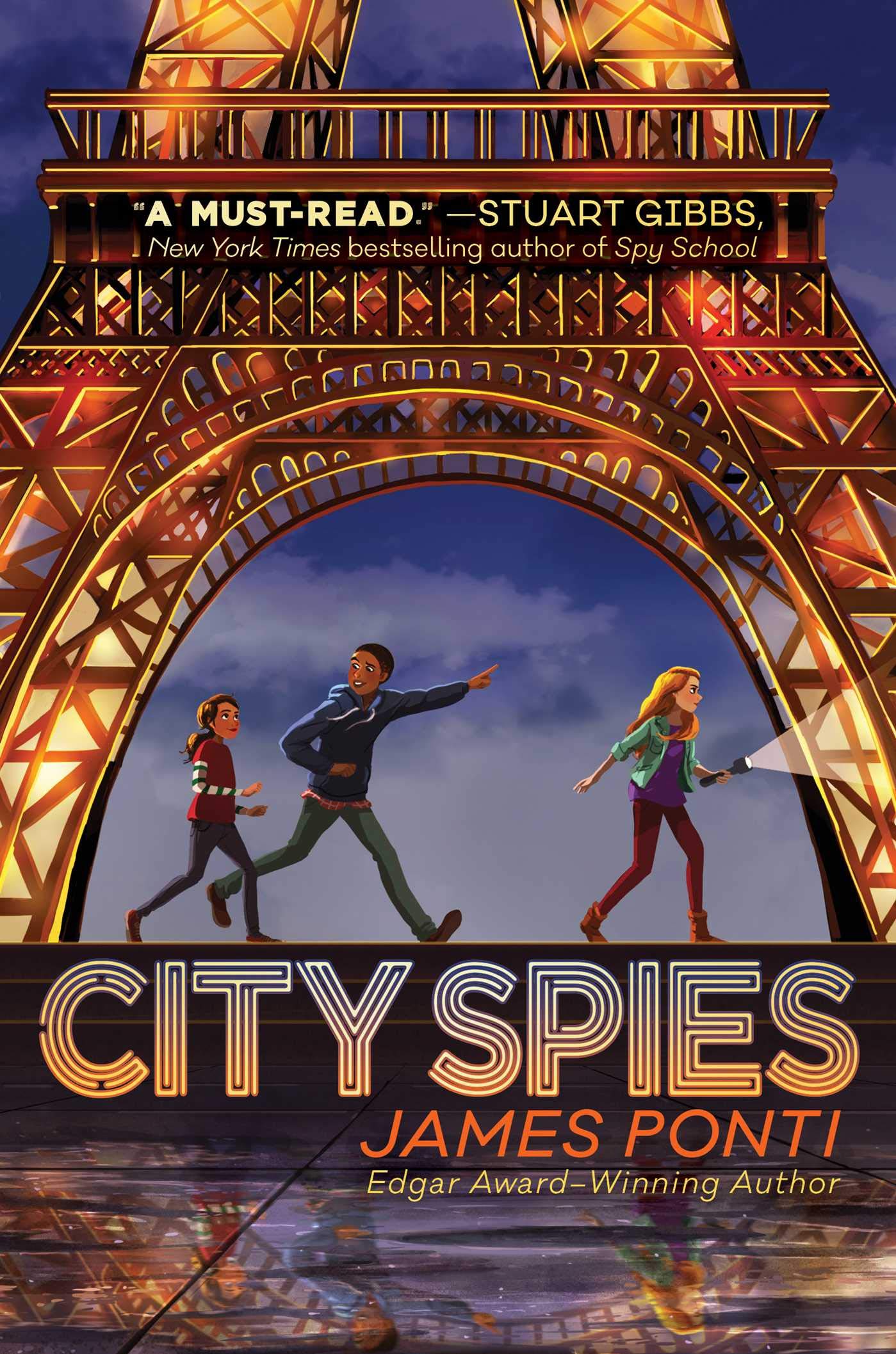 City Spies by James Ponti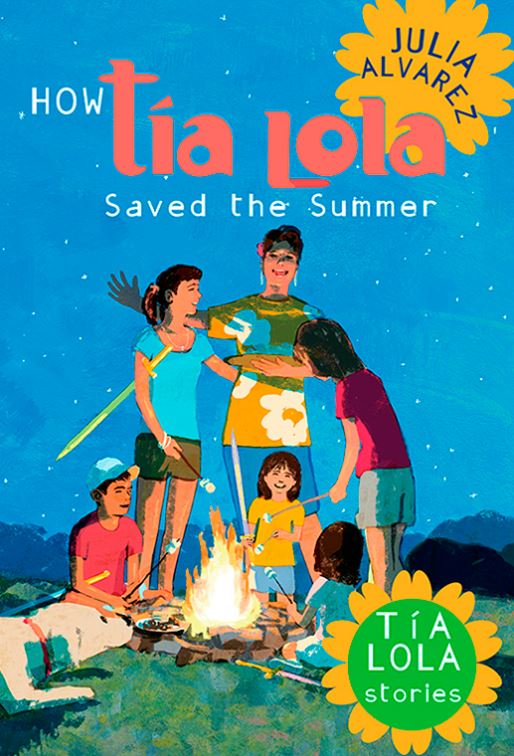 How Tia Lola Saved the Summer | Buy on Amazon