After-school programs at IDEA Edinburg College Prep are a source of joy for scholars and staff across the campus. Their rich programming of music, art, and dance is known for bringing the school community together and filling the gymnasium with families for showcases, concerts, and community events. When the campus had to pause after-school activities and community events during the pandemic, scholars and teachers alike searched for opportunities to get back to their regularly scheduled programming.  
When Marco Romero joined the Eagle's Nest at IDEA Edinburg in 2021, our scholars were fortunate to learn that their AP Statistics teacher is also the director and owner of DanzArt Centro Dancistico in Pharr, Texas. IDEA Edinburg's Folklorico team reemerged after the pandemic as Grupo Folklorico Cuauhtli. Their 2021-2022 school year was packed with performances, competitions, and a season that ended with performances at College Signing Day 2022. In honor of Hispanic Heritage Month, we took some time to chat with Mr. Romero and three scholars from IDEA Edinburg's Grupo Folklorico Cuauhtli. Keep reading to learn about what dancing Folklorico as a team has taught them.  
Marco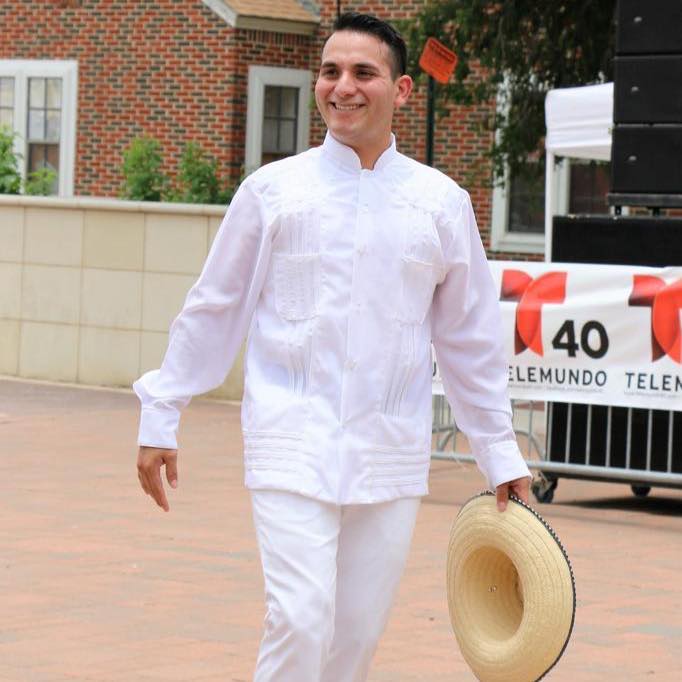 Romero, Director of Grupo Folklorico Cuauhtli
Q: How long have you been dancing Folklorico and what inspired you to sponsor the group at IDEA Edinburg? 
A: I've been a dancer for around 15 years, and I am the Director of DanzArt Centro Dancistico which is my dance studio. My main purpose for teaching the Folklorico group at IDEA Edinburg is to share our culture with the IDEA community and beyond. I love teaching Folklorico so students can learn the foundations of dance while also learning about their heritage.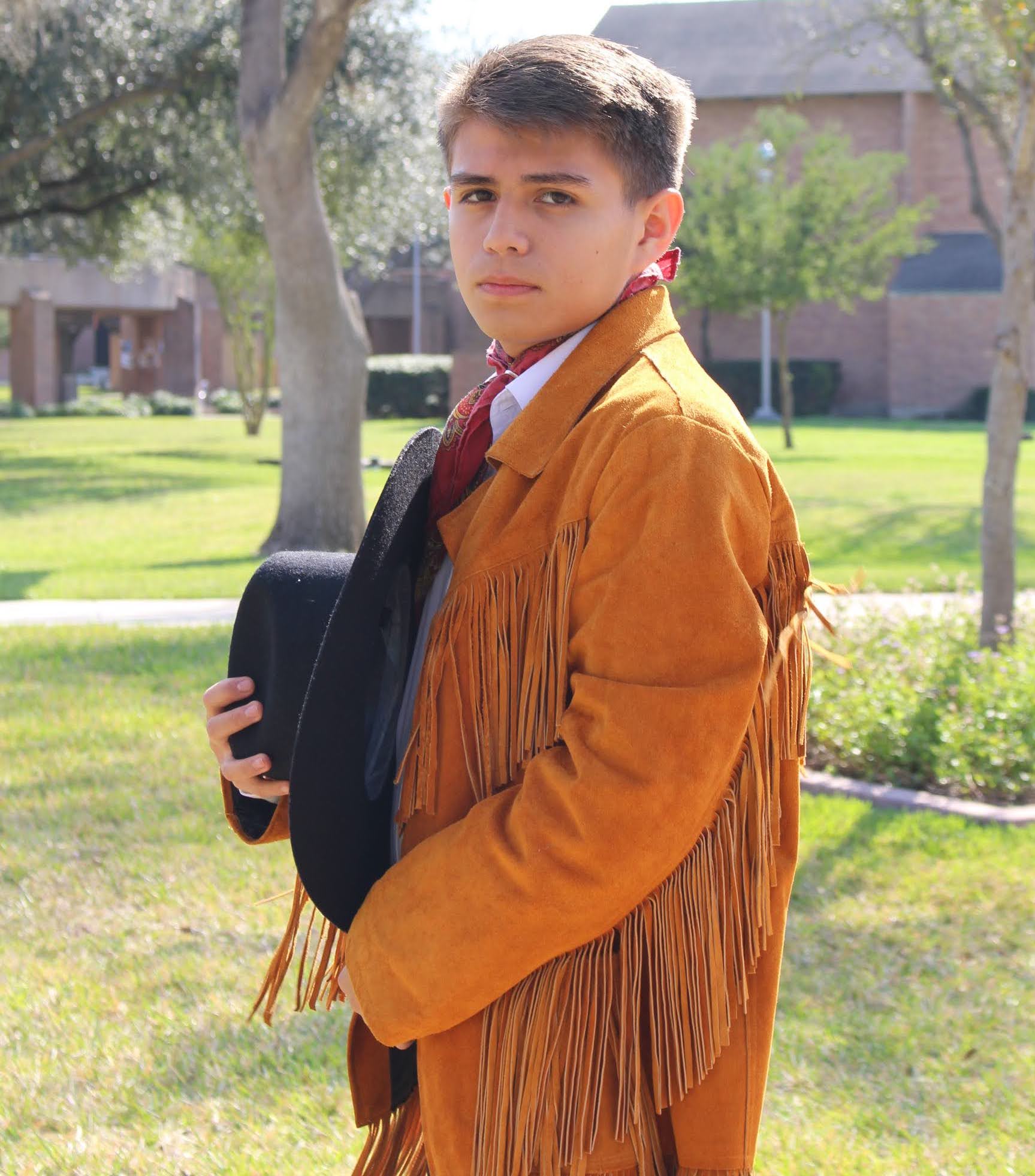 Marcus Villarreal, 12th Grade
Q: What has dancing Folklorico taught you about your culture?
A: It's a place to discover parts of your personality that you can only express through dance. Not only do you learn about Hispanic culture, but about different regions in Latin America and how incredibly diverse they are.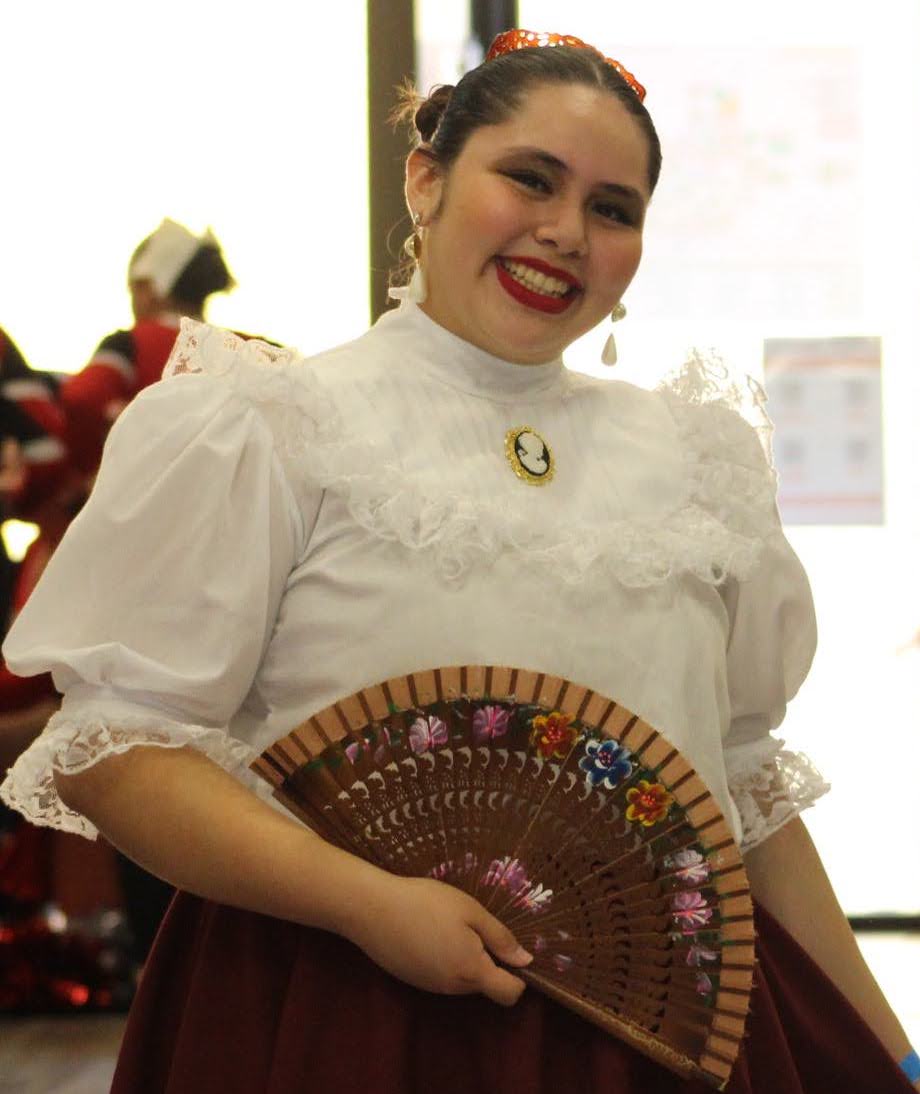 Evelyn Alvarez, 10th grade 
Q: What is your favorite part about dancing Folklorico? 
A: My favorite part about dancing Folklorico is how we make sure that everyone feels comfortable in our Folklorico group. I try to make sure that everyone feels like Team & Family, and we connect through dancing.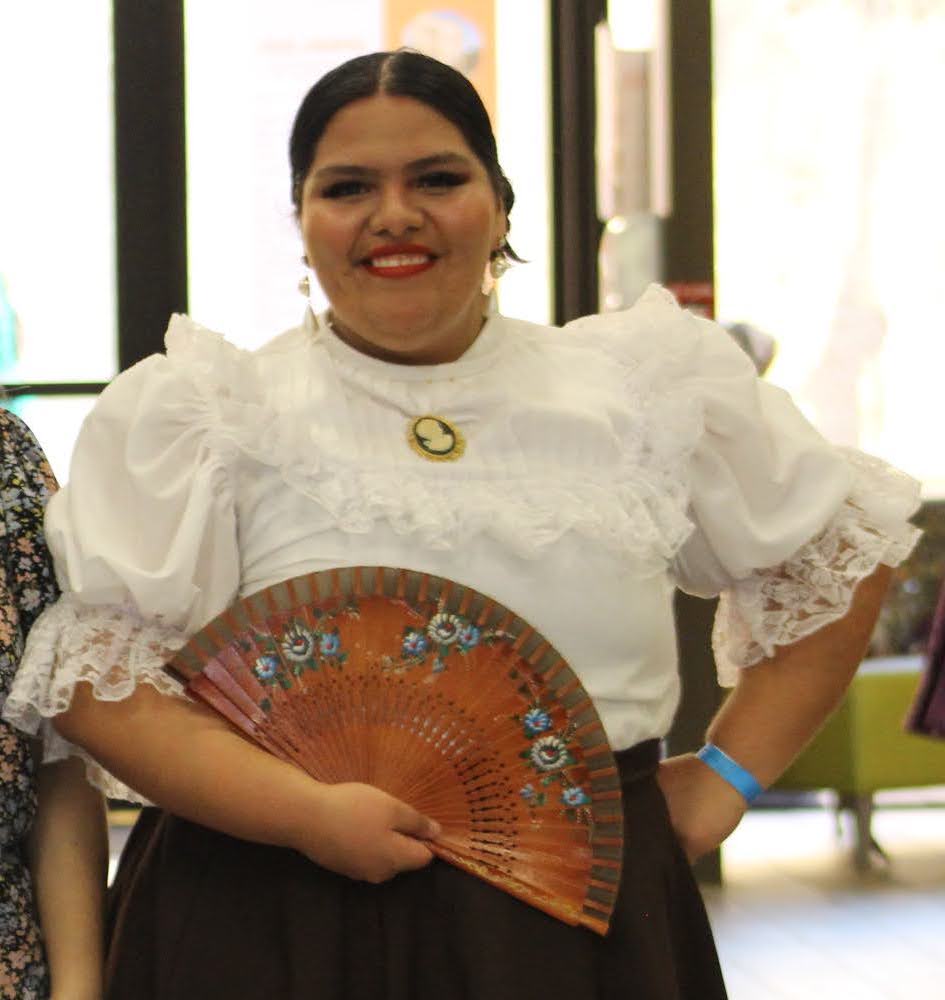 Leah Rodriguez – Team Captain, 10th grade
Q: What has dancing Folklorico taught you about your culture?  
A: What I have learned about my culture through dancing is how to appreciate the beauty of Hispanic culture through dance. Not only is dancing part of Hispanic culture but so is family. Through this time of dancing with my teammates, I have learned what the true definition of family is. We've shown one another what it means to have a second family and be able to go to each other for anything.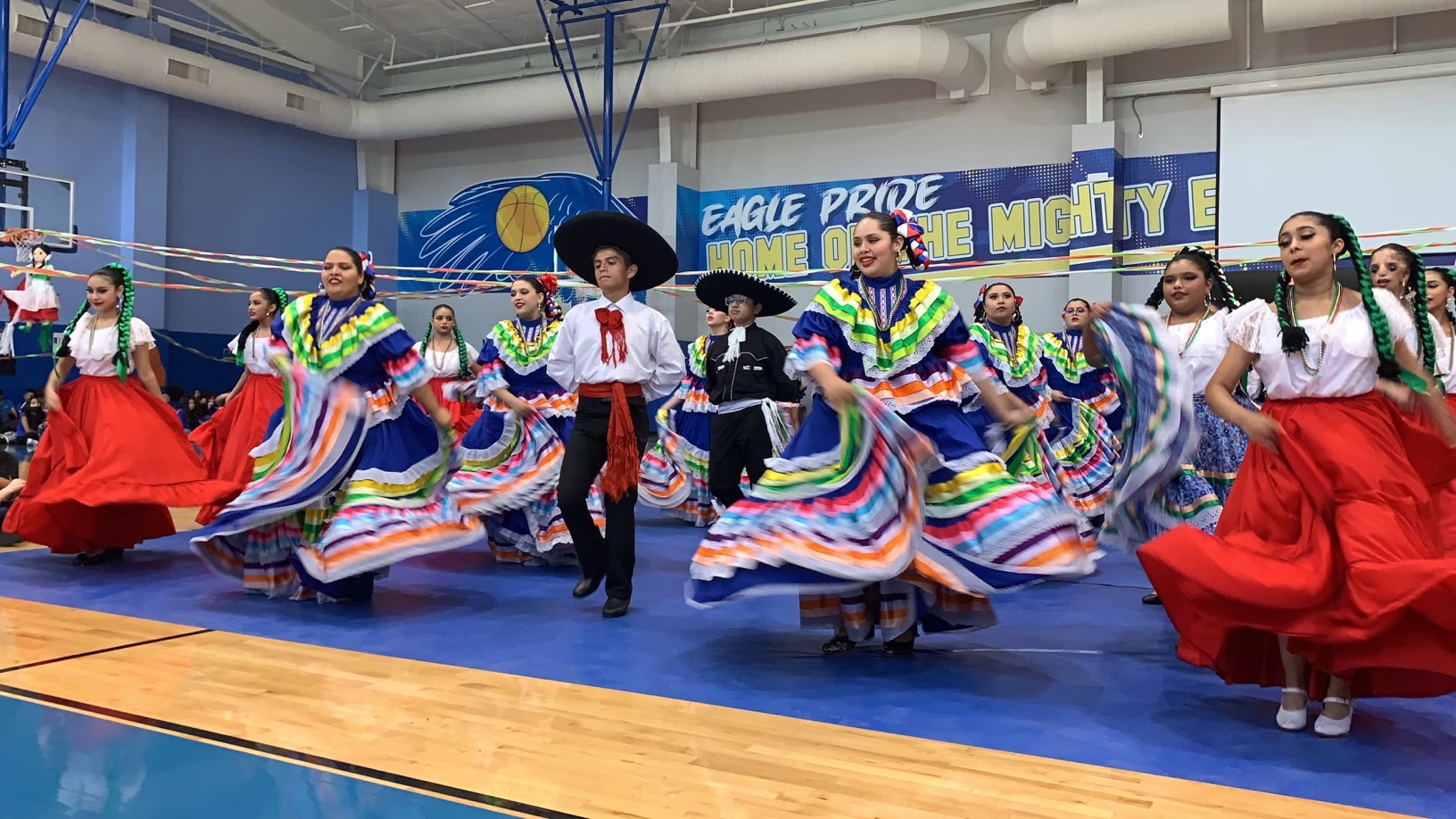 Keep up with IDEA Edinburg and Grupo Folklorico Cuauhtli on their Campus Facebook page. If you are a teacher in the Rio Grande Valley interested in launching an after-school group at your campus, contact IDEA's Managing Director of Out of School and College Partnerships: Kennedy Stonehawk at skennedy.stonehawk@ideapublicschools.org.