Friday, November 18 is Substitute Educators Day, a day to encourage increased respect for substitute education employees.  
Each year during American Education Week, substitute teachers are shown appreciation for all their hard work in helping prepare our thousands of scholars for the future. Here at IDEA Public Schools, we love our outstanding substitute teachers and appreciate their service in helping provide our scholars with a high-quality education.  
Substitute teachers step in during the temporary absence of regular classroom educators when they are unwell, have family obligations, or just need a day of self-care.  
IDEA staff from various regions highlighted a few of the many substitute teachers who have dedicated their time to our scholars at IDEA Public Schools.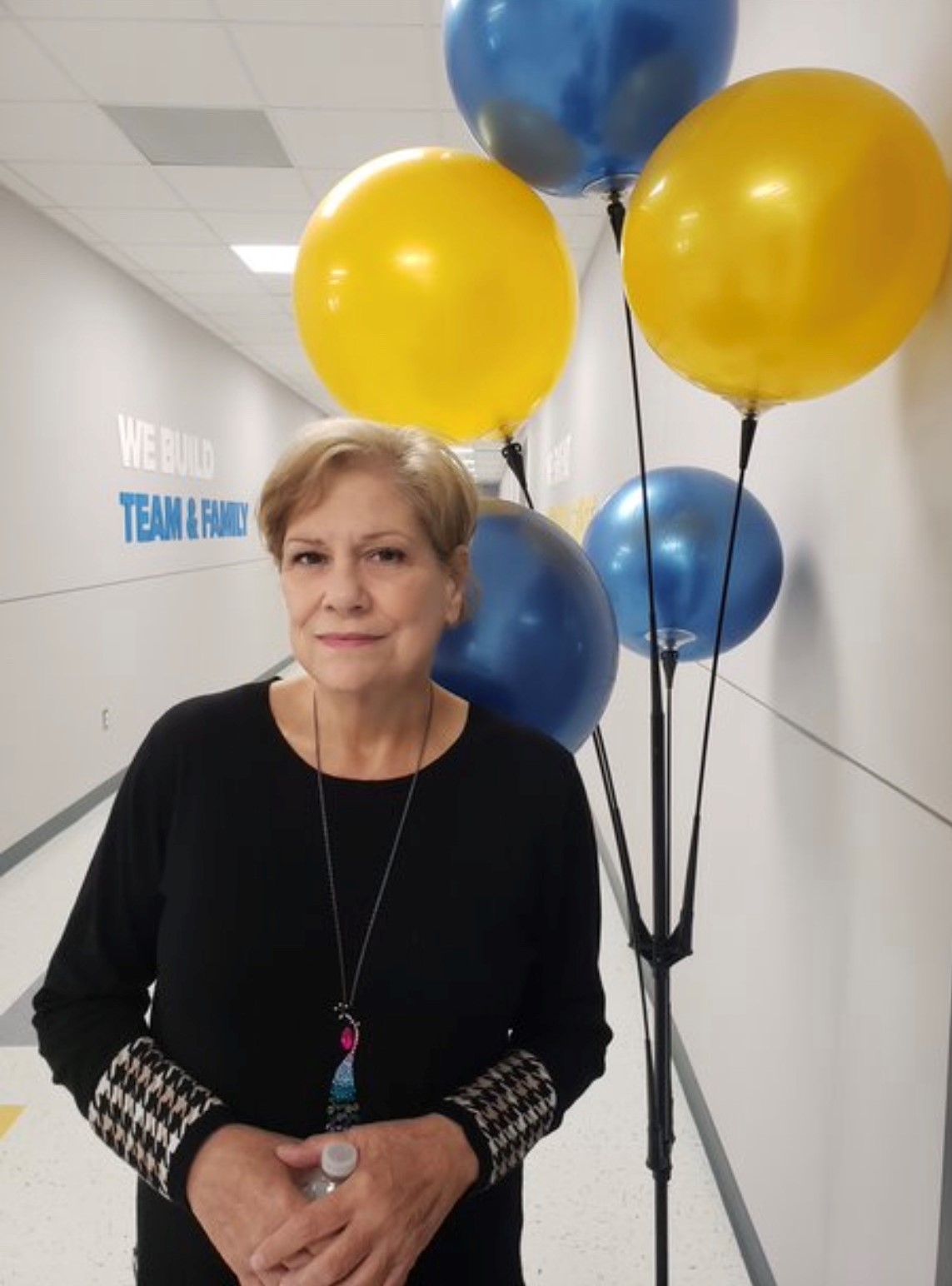 Sandra Johnson
IDEA Jacksonville
"Sandra Johnson joined the team and family as a substitute shortly after the school year began. She has gone above and beyond to show just how much she cares as she provides instruction, encourages student progress, and manages the learning environment. Her ability to differentiate instruction is most evident by the way she embraces a variety of learners and ensures that all have access to quality instruction."
-IDEA Jacksonville staff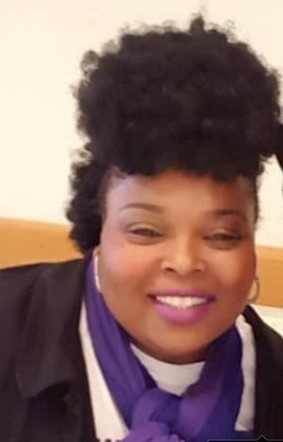 La Saundria Young
Permian Basin – IDEA Travis  
"Giving a shout-out to La Saundria Young. We are so fortunate that La Saundria came to work for IDEA as a substitute. Not only was she familiar with Travis, but her own kiddos also went to school there when they were younger. On orientation day, we realized just how important La Saundria is. She knows a lot of the students we have on campus because she still lives in the neighborhood nearby. Thank you for all your hard work! You are a gem!"
-IDEA Travis staff 
Sandra Gaines
El Paso Region 
"Giving a shout-out to our wonderful substitute, Sandra Gaines! Sandra is a very bubbly person and we continuously receive positive feedback from the schools she has worked at. She is always smiling, and she has been a stellar addition to the team! Thank you, Sandra! It is a pleasure working with you!"
-IDEA El Paso staff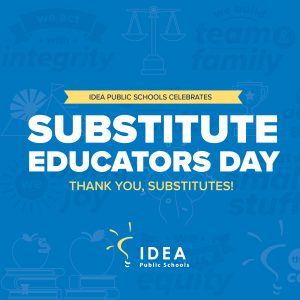 We love and appreciate our substitute teachers. Thank you for everything that you do! Head over to our Facebook page to send your favorite substitute teachers a shout-out!