The school year is now underway in all IDEA regions! We've been getting feedback from parents and guardians on what the experience has been like for their families and children so far. Hear what some of them have to say, and let us know on social media how your IDEA student is doing! 
If you're reading this and haven't applied or completed your child's registration, there is still time. But don't delay, limited spots remain! New parents can apply here and those who haven't completed the registration process can register here! 
Here's what IDEA parents are saying: 
Thank you for protecting and teaching our children! We appreciate all of you! – IDEA Carver Parent
My children are excited to be back and have loved their first 3 days! – IDEA Rio Grande City Parent 
As apprehensive as I was about returning to in-person learning, their first days back and how they're raving and excited about school has reassured me that this year will be a good one. I love my Team & Family! – IDEA Innovation Parent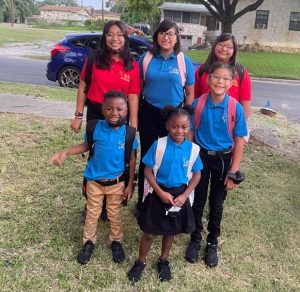 My boys are super excited to be attending IDEA Hope this school year! Driving up to the school for the "Meet the Teacher" event left them both in awe. The welcoming massive wall that displayed the name of their new school gave them both a sense of pride to have been chosen to be a scholar at IDEA Hope. – IDEA Hope Parent 
Love the school, the teachers and the administrators. I am so happy by daughter is part of this team! – IDEA Palmview Parent 
What I love about IDEA is that they care for their students' education and health and safety! This past year has been a burden for us all, and they didn't stop educating our kids in the best way they could. This school is by far the cleanest school I have ever seen! To all your staff and the administration, thank you very much for making it worth it for us to drive our children to your school! – IDEA Health Professions Parent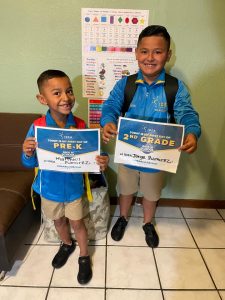 I was very impressed with the quick action taken daily to make the parent pick up run smoothly and efficiently. I love how safe the pick-up is with each child at a time and the security of the grounds. I love all the staff. Couldn't be happier. – IDEA Horizon Vista Parent 
A great school, my oldest who is 2nd grade has learned so much! – IDEA Hardy Parent 
My kindergartener has a great group of teachers in his special needs class who care for him and his needs. We feel way more confident having him in school with IDEA than when we had him at another school. – IDEA Brownsville Parent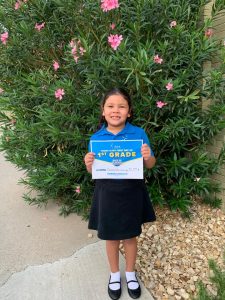 My school is so nice and caring for their scholars and parents and very good at responding… This is my daughter's first year, and she is loving it! So happy to be a part of IDEA's schools. – IDEA Travis Parent 
Love how engaged the teachers and other staff are with the students as well as the parents. This is my kid's first year at IDEA, and they come home with great things to say about their school experience and education. – IDEA University Prep Parent 
I think the school has done a great job at having all the kids back on campus! I am glad the staff cares so much about keeping our kids safe. – IDEA Edgemere Parent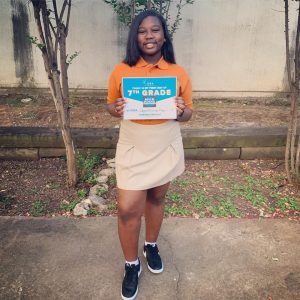 There's still time for your child to join IDEA Public Schools for the 2021-22 school year! Learn more about our Back-To-School Plans or Apply Now!