Happy Holidays, Team & Family!  
IDEA Public Schools will be closed for Winter Break from Monday, December 20 –Friday, December 31. Students will return to school on Tuesday, January 4, after a staff development day on Monday! During the break, we encourage all our students to continue reading and engaging in fun learning opportunities! 
 IDEA's AR Zone & iLearning Hotspot software will continue to be available at home through Winter Break, beginning on Thursday, December 8, through Monday, January 3, 2022.    
To keep your child reading over Winter Break, be sure they read at least 30 – 60 minutes a day. In addition, set goals for the number of words your child should read by the end of break and do something special when he/she reaches it. 
iLearning Hotspot   
1st -7th Grade (Dreambox Software): Become a Math Master by completing 200 lessons   
AR Word Master Goals   
1st Grade: 15,000 words   
2nd Grade: 50,000 words   
3rd Grade: 125,000 words   
4th Grade: 225,000 words   
5th Grade: 325,000 words   
6th & 7th Grade: 425,000 words   
Clever Login Information   
All the AR and iLearning Hotspot software are available to students once they log into Clever.   
Website:  clever.com/in/ideapublicschools     
Username:  Student ID#@ideastudent.org   
Password:  IdeaMMDDYY  (for date of birth) 
Holiday Reading Suggestions  
In the spirit of reading and the holidays, here are a few book suggestions that are sure to captivate your child over Winter Break. Check them out in myON along with thousands of other great books. Don't forget to go into Renaissance AR to take the AR quiz!  
Lower Academy (Grades K-2)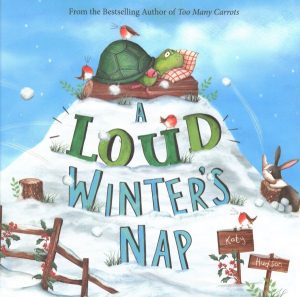 Title: A Loud Winter's Nap 
Author: Katy Hudson 
AR Quiz: 189444 
Upper Academy (Grades 3-5)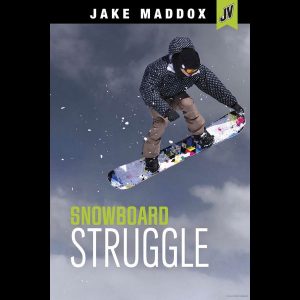 Title: Snowboard Struggle 
Author: Jake Maddox 
AR Quiz: 185797 
Middle School (Grades 6-7)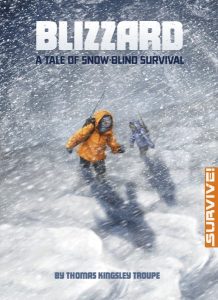 Title: Blizzard: A tale of snow-blind survival 
Author: Thomas Kingsley Troupe 
AR Quiz: 179356