Have you heard the exciting news?  
We have updated our core values to represent the best of who we are as an organization, including our commitment toward becoming a strong leader in the broader anti-racist and anti-bias movement. Over the past year, teachers, leaders, students, families and board members have all played a part in this important process, and we want to thank everybody within our Team & Family for lending their voice and providing valuable ideas and feedback. 
So now…without further ado…read below (or watch here) for more information about our revised core values and what they mean for IDEA students and families. 
We Act with Integrity 
IDEA Team & Family are honest and take responsibility for our decisions and actions every day.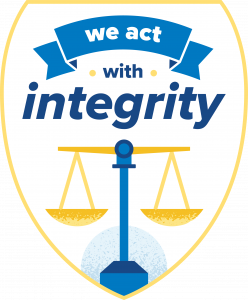 We Build Team & Family 
We foster a sense of belonging and inclusivity by treating our IDEA Team & Family – students, staff, families, and our community – with compassion, respect, and humility. Our individual strengths and best efforts allow us to collaborate and support each other on the road to and through to college.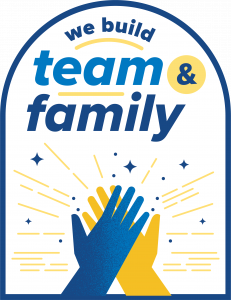 We Achieve Academic Excellence 
We believe that preparing for college success is the best way to succeed in life. Every member of the IDEA Team & Family works together to ensure each student on every campus and in every classroom receives a high-quality education.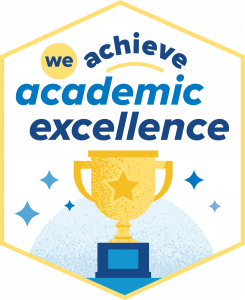 We Deliver Results 
We set ambitious goals, hold ourselves and each other accountable for achieving results, and work hard so we succeed now and in college. Our results show what's possible and represent the collective effort and focus of the entire IDEA Team & Family.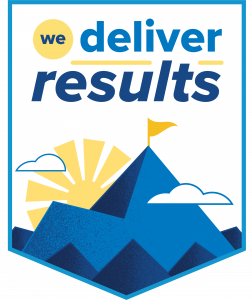 We Ensure Equity 
We set high expectations for ourselves and share compassion and empathy for every member of our IDEA Team & Family. We proactively address racism and discrimination and advocate for support and respect for ourselves and others.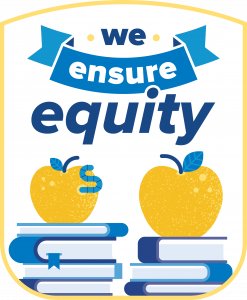 We Bring Joy 
We create a positive, uplifting, and joyful environment for every member of the IDEA Team & Family, every single day. We have a sense of optimism, and our traditions celebrate learning and growth. 
We Sweat the Small Stuff 
We embrace that achieving excellence lies in paying attention to and carrying out the details – the 'small stuff' – that go into our work as students. Every step of the way, the IDEA Team & Family prioritizes actions contributing to our mission of College for All.