Happy Holidays!
IDEA Public Schools will be closed for Winter Break from December 23 through January 5. During the break, we encourage you to continue reading and engaging in fun learning opportunities.
We are excited to share that IDEA's Accelerated Reader & iLearning Hotspot software will be available during the break. If you read a book during the break, you can test on it via the Accelerated Reader software, and you can also access fun math games and enrichment activities. You can access online information and login credentials here.
But, there's more great news to share!
We are also excited to announce the guest authors for IDEA's 2020 Royal Reader celebrations. The Rio Grande Valley author is Peter Brown, the author of many bestselling children's books, including Children Make Terrible Pets, The Curious Garden and the New York Times bestsellers, The Wild Robot and The Wild Robot Escapes.  The San Antonio and Austin author is Varian Johnson, the author of several novels, including The Parker Inheritance.
In the spirit of reading and the holidays, here are a few of our favorite books by these incredible authors. Check them out at your local library, or see if they're available at your child's campus AR zone.
Books by Peter Brown
Children Make Terrible Pets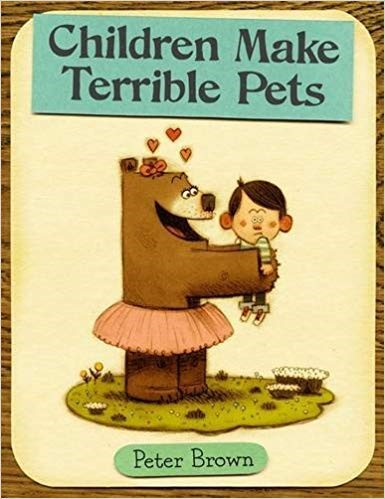 The Curious Garden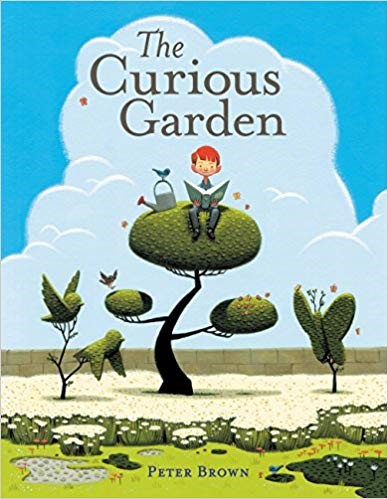 The Wild Robot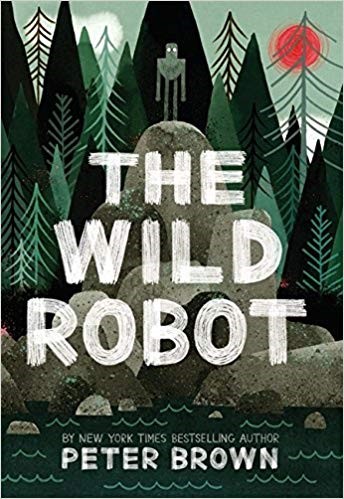 The Wild Robot Escapes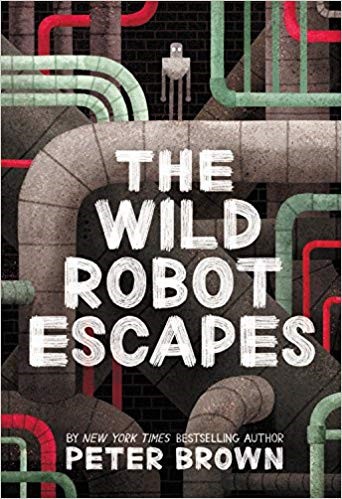 Creepy Carrots!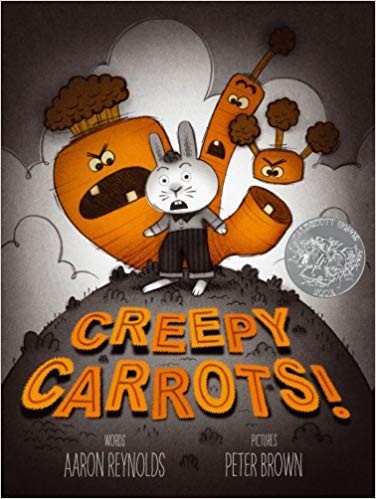 Books by Varian Johnson
The Parker Inheritance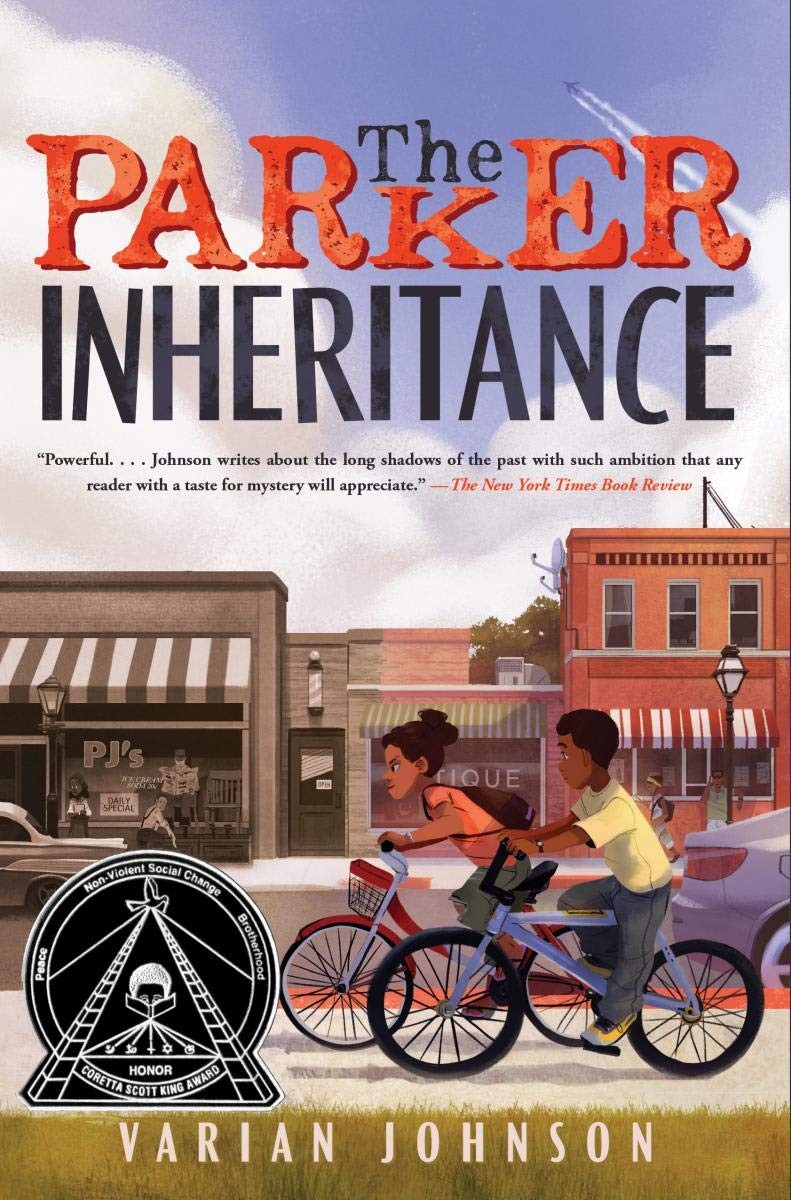 The Great Greene Heist