Career and Technical Education at IDEA enhances our mission of college for all by allowing students to explore career fields that mirror the job market and landscape of our nation's economic growth. Students use these experiences to select the Major and University that will equip them for life beyond our classrooms. IDEA offers 12 programs of study with coursework beginning in middle school.
Catch up on some of the highlights and accomplishments of IDEA's CTE programs during the 2021-22 school year below.  
Principles of Health Science  
Fifty-six students from IDEA Quest received the American Heart Association's Heartsaver Completion Card. The AHA Heartsaver Completion Card is awarded to students that successfully completed Health Science coursework during the 2021-2022 school year.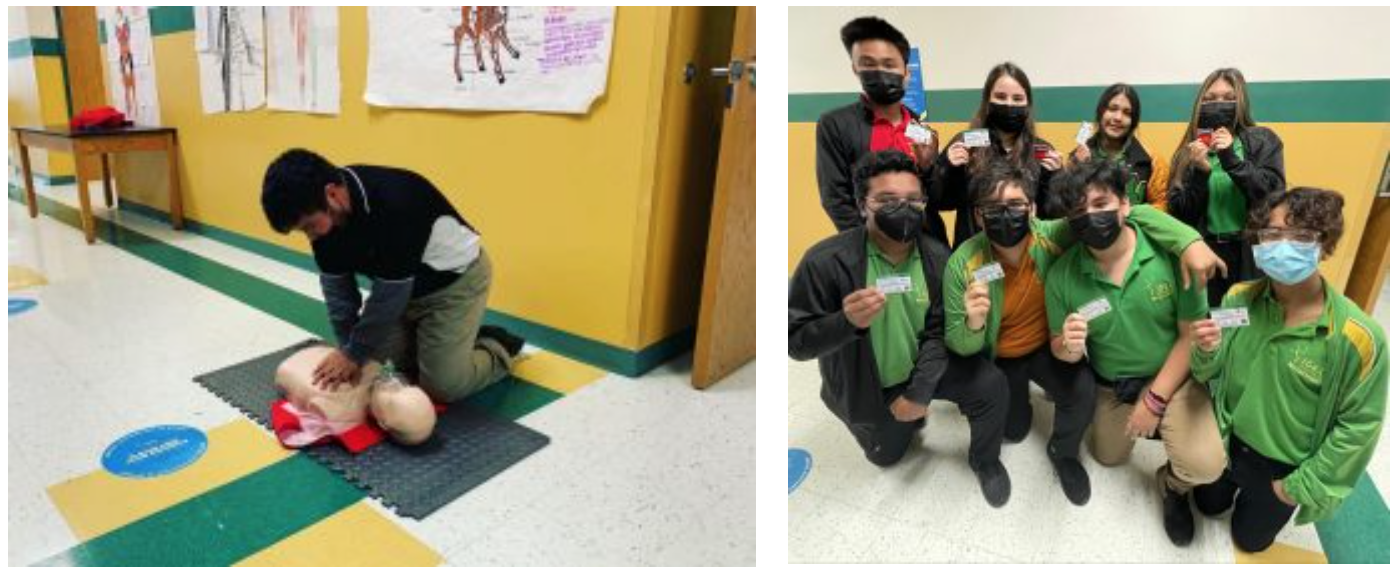 Texas Association of Future Educators (TAFE) 
IDEA students traveled to Dallas, Texas to compete in the TAFE State conference in February. One student, junior Hania Arevalo from IDEA Mission College Prep, will be advancing to the 2022 Educators Rising National Conference in Washington D.C. this June. IDEA Donna instructor, Shirley Castillo is the founding teacher of the Teaching & Training CTE Program of Study and sponsor of the IDEA Donna and Mission TAFE chapters.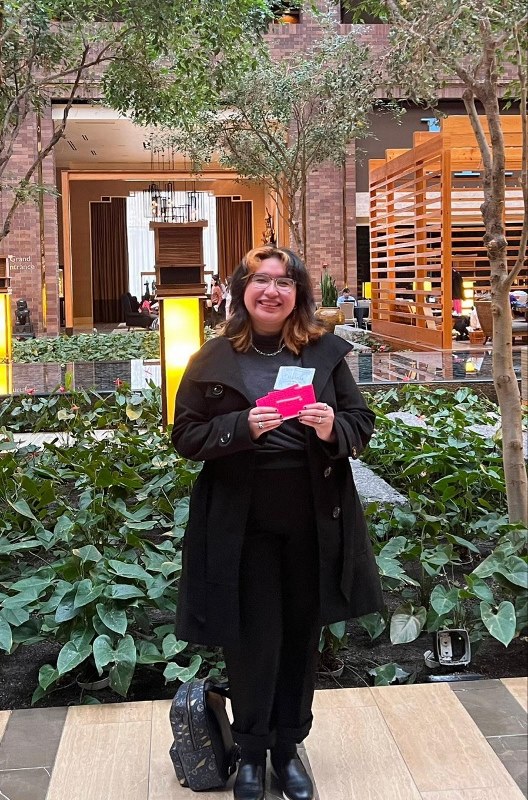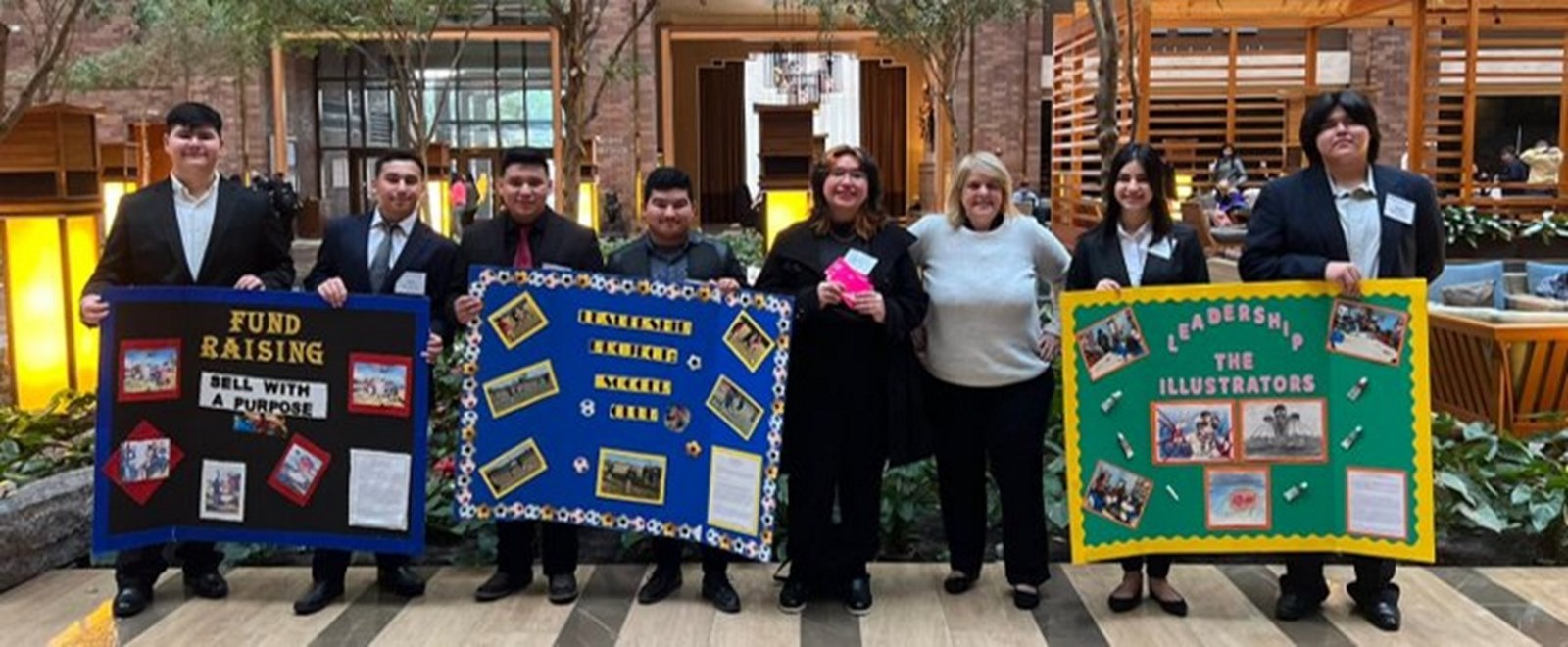 Pharmacy Technician Certification 
Two students from IDEA Quest, Benjamin Chavez and Kimberly Rodriguez, challenged and passed their Pharmacy Technician Certifications.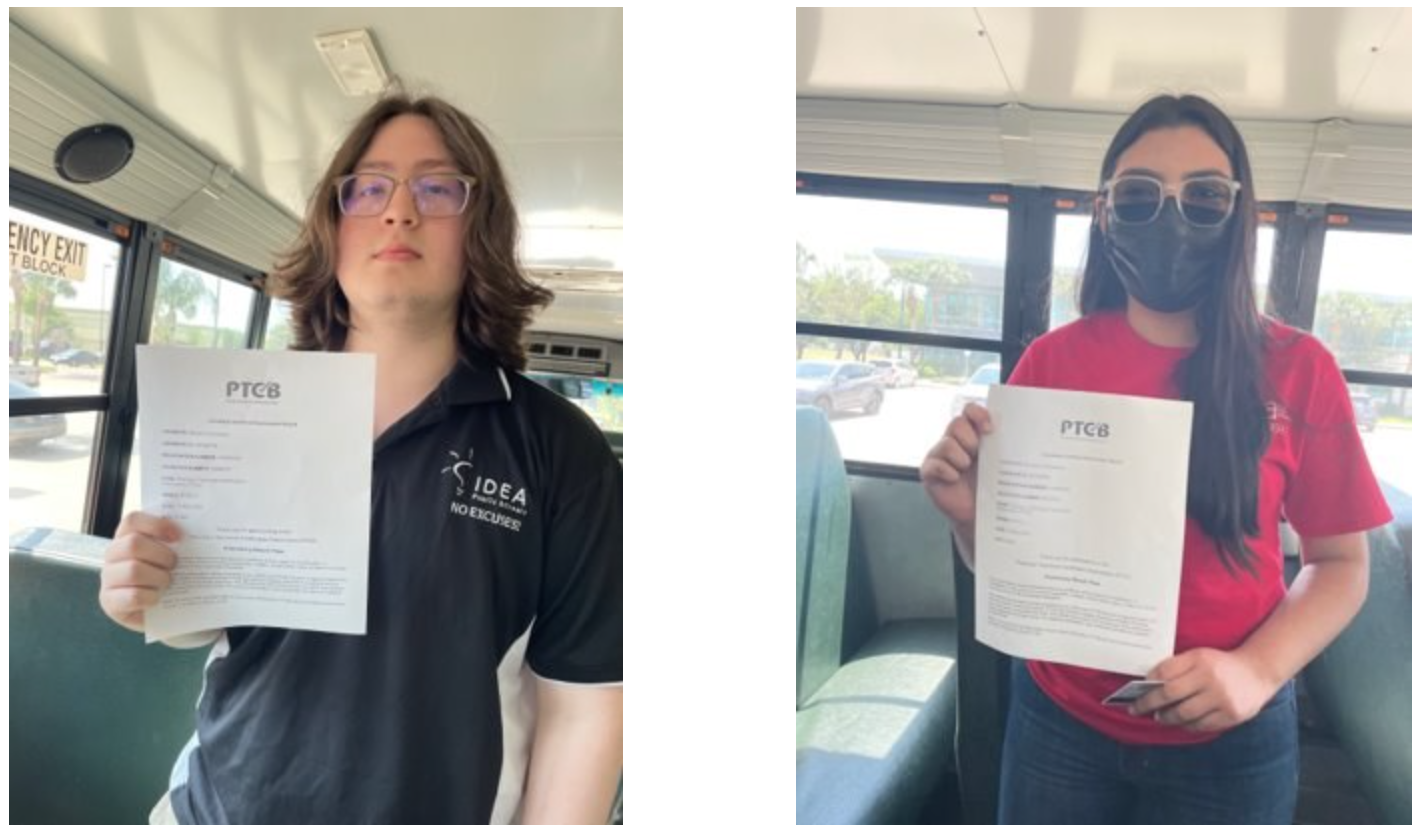 Health Occupations Students of America (HOSA) 
Two students from IDEA Quest College Prep advanced to HOSA's state conference in Galveston, Texas. Kimberly Rodriguez and Catherin Blood were awarded $1,500 and $1,000 scholarships, respectively.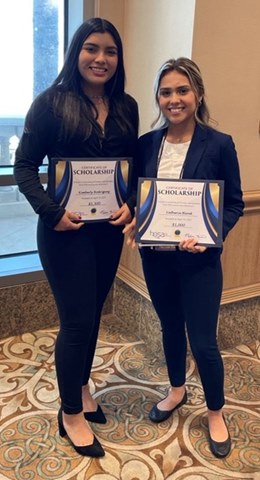 IDEA San Benito was also represented at the HOSA state conference by scholars Kimberly Vega, who competed Dental Terminology, and Kassandra Reyes, HOSA Chapter President, in attendance as a Courtesy Corp Volunteer.  
Are you interested in learning more about IDEA's Career and Technical Education program? Learn more about our program by visiting us here.