IDEA Public Schools is excited to announce an online after-school Junior Master Gardener program for all grade levels beginning Wednesday, September 16. As an added bonus, students in grades 3 through 8 who successfully complete the program will be eligible to receive certification. 
IDEA's Junior Master Gardener (JMG) program is an international youth gardening program offered through Texas A&M Agrilife Extension that engages children in hands-on group and individual learning experiences that provide a love of gardening, develop an appreciation for the environment, and cultivate the mind. JMG also inspires youths to be of service to others through service learning and leadership development projects and rewards them with certification and recognition. 
Students will also develop critical thinking skills, the ability to identify community concerns, and take action to address them through individual group projects. 
Classes will be hosted on Microsoft Teams each Wednesday from 4:00 p.m. to 6:00 p.m. central time. During each session, students will participate in online learning videos and activities that explore plant life cycles and are encouraged to get involved in exploring their world through fun activities that support personal pride, responsibility, and community involvement.  
A live interview and guided activity or experiment will occur each session and participants will have the opportunity to collaborate with other students, recreate the lesson activity or experiment at home, and ask farmers any questions during the entire session. Students will submit pictures and comments about the activity or experiment recreated at home after each lesson.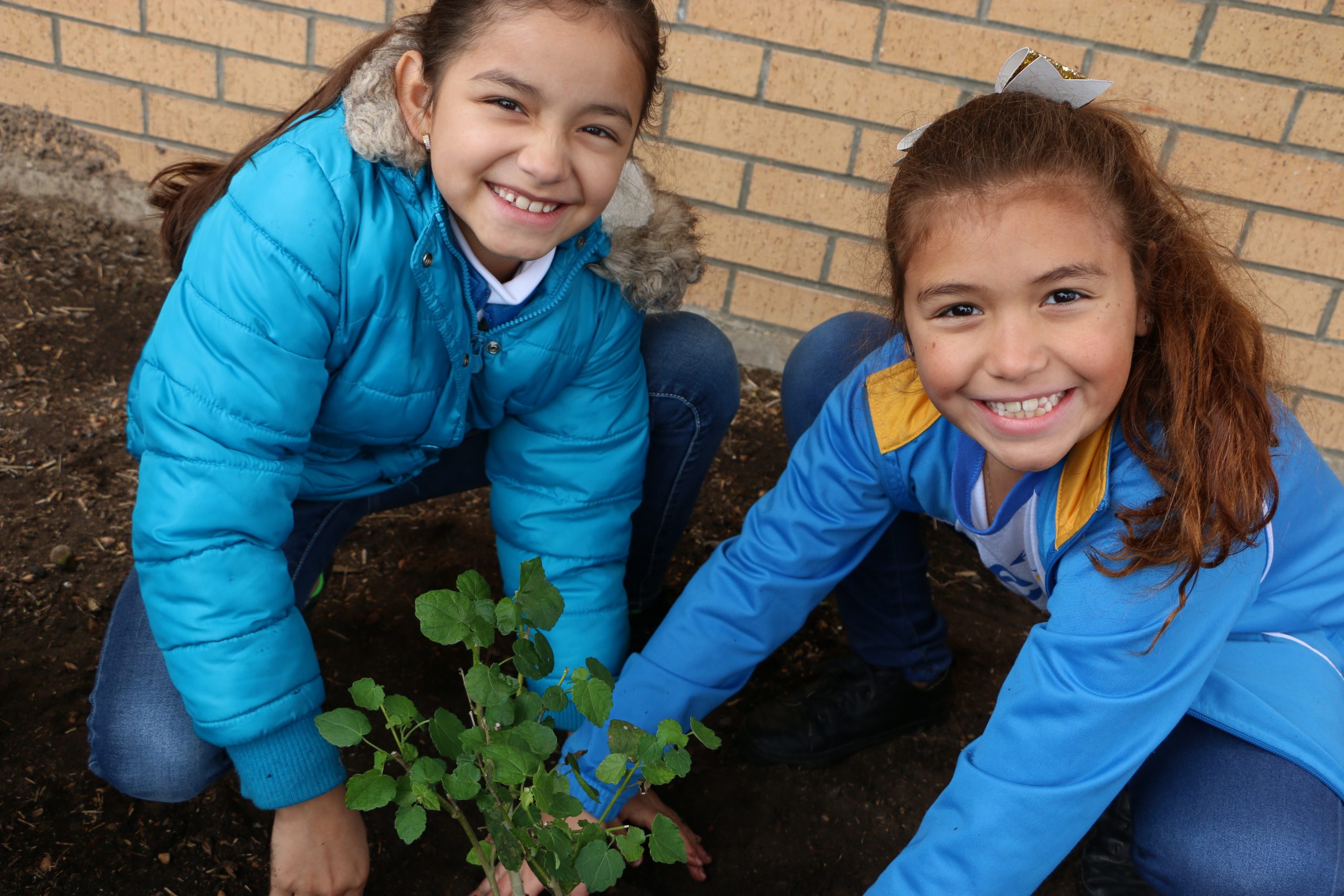 "We are trying to change food culture in the Rio Grande Valley," says Hernan Colmenero, IDEA's Child Nutrition Program Farm Manager. "We want students to think twice about the environment, where their food comes from, how it is grown, and why proper nutrition is essential to staying healthy for life. Since students are the next generation of consumers, we want our Junior Master Gardeners program to have lasting effects in our community." 
Participants in grades 3 through 8 who complete all lessons will become a Certified Junior Master Gardener and receive a certificate at the end of the school year. 
To join the JMG program, students can use the code "w090mha" on Teams.  
Junior Master Gardener Fall Schedule:   
September 16 – Importance and Uses  
September 23 – Plant needs  
September 30 – Seed Propagation  
October 7 – Plant Growth  
October 14 – Guest Speaker  
October 21 – Plant Parts  
October 28 – Plant Classification  
November 4 – Plant Processes  
November 11 – Vegetative Propagation  
November 18 – Guest Speaker