The school year may be over, but the IDEA Team & Family knows that learning never ends. We encourage all IDEA students to remain scholastically sharp by engaging in summer reading. Not only is it fun, but data shows that students who read during summer vacation are more likely to score higher on tests once school resumes. 
To avoid the "Summer Slide"—the tendency for children to lose some of the academic gains they make during the previous school year—here are some suggested tips to encourage your IDEA student to turn the pages during their break. 
Choose the right books. We suggest the "Goldilocks Effect"— don't make it too easy or too hard. Instead, make it just right!

 

Explore new interests – Encourage your child to explore interesting topics they want to read about. Let them try different genres and formats— fiction, non-fiction, e-books, magazines, or whatever gets them going.

 

Read eBooks – You can find great eBooks to read using myON. Read anywhere at any time with myON on a smart phone, tablet or computer. See login information below.

 

Set a summer reading goal – How many books can your child read this summer? Post and chart progress toward the goal. Have a friendly family competition with a special reward to show your kids that reading is also a priority for you.

 
Just in case you need a little help selecting a book for your student, here are our top picks for fun summer reading.  Remember, these are not required books to read, just our suggestions!   
1st – 2nd Grade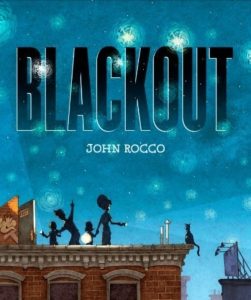 Title: Blackout
Author: John Rocco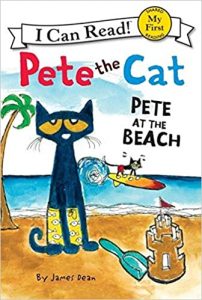 Title: Pete the Cat: Pete at the Beach
Author: James Dean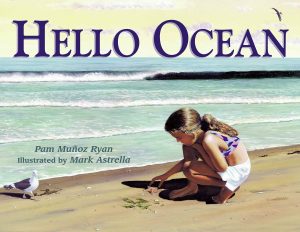 Title: Hello Ocean
Author: Pam Munoz Ryan
3rd – 5th Grade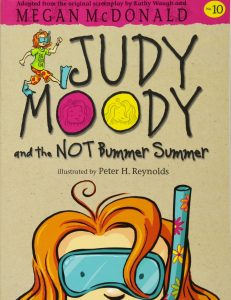 Title: Judy Moody and the NOT Bummer Summer
Author: Megan McDonald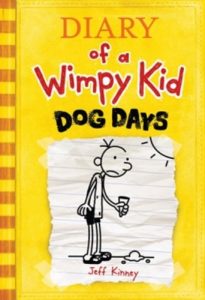 Title: Diary of a Wimpy Kid: Dog Days
Author: Jeff Kinney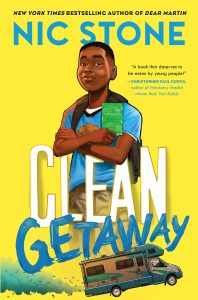 Title: Clean Getaway
Author: Nic Stone
6th – 8th Grade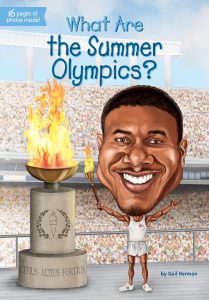 Title: What are the Summer Olympics?
Author: Gail Herman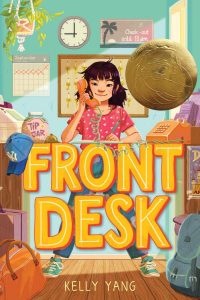 Title: Front Desk
Author: Kelly Yang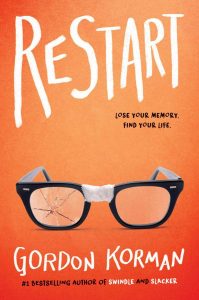 Title: Restart  
Author: Gordon Korman
9th – 12th Grade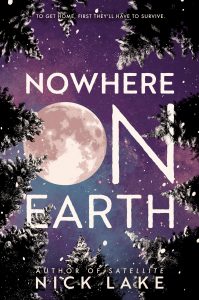 Title: Nowhere on Earth 
Author: Nick Lake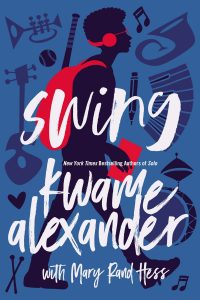 Title: Swing
Author: Kwame Alexander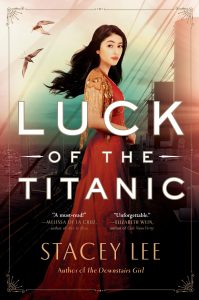 Title: Luck of the Titanic 
Author: Stacy Lee
All 1st – 7th grade students can use the myON digital library to find even more eBooks to read over the summer inside their Clever account! 
Clever Login Information     
All software is available to students once they log into Clever.     
Website:  clever.com/in/ideapublicschools       
Username:  Student ID#@ideastudent.org 
Password:  IdeaMMDDYY  (for date of birth)