This month, students across the district are continuing to learn about historical and current Hispanic and Latinx figures, including those whose ancestors came from Spain, Mexico, the Caribbean, and Central and South America, and their contributions to society in honor of Hispanic Heritage Month. 
As we continue to celebrate the contributions, achievements and voices of these important groups, we also acknowledge that, all too often, the accomplishments of people of color are overlooked in history books, curriculum, literature and so many other facets of school and society. As we reflect on the unique contributions of Hispanic and Latinx communities in American history, we should also engage students in lessons and meaningful discussions about Hispanic history, equity, and issues affecting these communities today. Cultural heritage months, like Hispanic Heritage Month, allow for sharing, awareness and learning of diverse cultures and create spaces where our students can celebrate who they are and where they come from. 
By educating, empowering and encouraging our young people and ensuring the increased inclusion of Hispanic and Latinx history and experiences throughout all grade levels and curricula, we are all working together toward progress. Hispanic Heritage Month continues to be a celebration of how far we have come and the belief that anything is possible no matter where you come from or what you look like.   
Please see our curated list of children's books centered around Hispanic and Latinx history and stories that you can use at home or in your classroom. These books can be found at your campus AR Zone, public library, and local bookstores. 
Lower Academy (Grades 1-2) 
Title: Alma and How She Got Her Name 
Author: Juana Martinez-Neal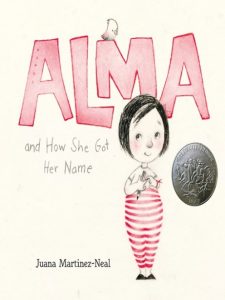 Title: Pepe and the Parade: A Celebration of Hispanic Heritage 
Author: Tracy Kyle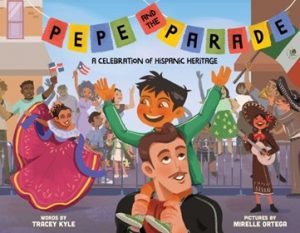 Title: Maybe Something Beautiful 
Author: Isabel Campoy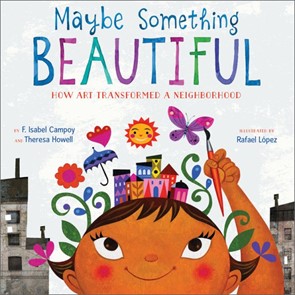 Upper Academy (Grades 3-5) 
Title: Mango, Abuela, and Me 
Author: Meg Medina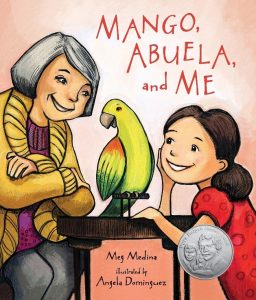 Title: Mañanaland 
Author:  Pam Muñoz Ryan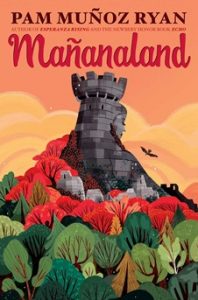 Title: Confetti Girl 
Author: Diana Lopez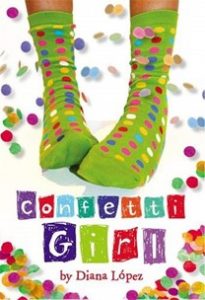 Middle School (Grades 6-7) 
Title: Latinitas: Celebrating 40 Big Dreamers 
Author: Juliet Menendez 
Title: Dreams from Many Rivers: A Hispanic History of the United States Told in Poems 
Author: Margarita Engle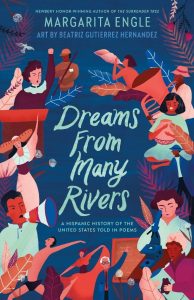 Title: The Smell of Old Lady Perfume 
Author: Claudia Guadalupe Martinez