Before joining the Model United Nations, Ivan Garza, a junior at IDEA South Flores College Prep in San Antonio, was extremely shy and a self-described terrible public speaker. 
This was back in 8th grade when he had yet to travel outside of Texas. 
Then he took his first trip with Model United Nations teammates.
"That trip five years ago was the first time I had ever traveled away from my parents and for such a long time," said Garza, 16.  "It allowed me to see so much in such a short time. I would love to travel around the world now."
At IDEA South Flores, the Model United Nations club includes 26 members, many of whom have been participating since middle school. The team recently traveled to Washington D.C. to the North American Invitational Model United Nations (NAIMUN) conference, one of the oldest UN simulations for high school students in the world. Organized by Georgetown University students, the conference included delegates from 30 different countries. 
"Being part of this has given me a new sense of leadership," said  Steven Hinojosa, a 17-year old senior at IDEA South Flores. "MUN has also taught me how to get ideas across in a correct way as opposed to not being careful with how I chose to express my opinions or an argument."
At the conference, students roleplay as UN Delegates in varying global issues in order to reach a resolution. Model UN emphasizes the written word, strategy, empathy, and public speaking to address the challenging role of democracy in our world. The summit is a unique opportunity to engage and work with students from varying parts of the country and world.
"I think the biggest thing for our students is collaborating and working with students across lines of difference," said Caitlin McCloskey, who teaches 12th-grade biology and is IDEA South Flores' MUN sponsor. "Working in collaboration in these groups mimics the types of experiences they will have at universities and in life."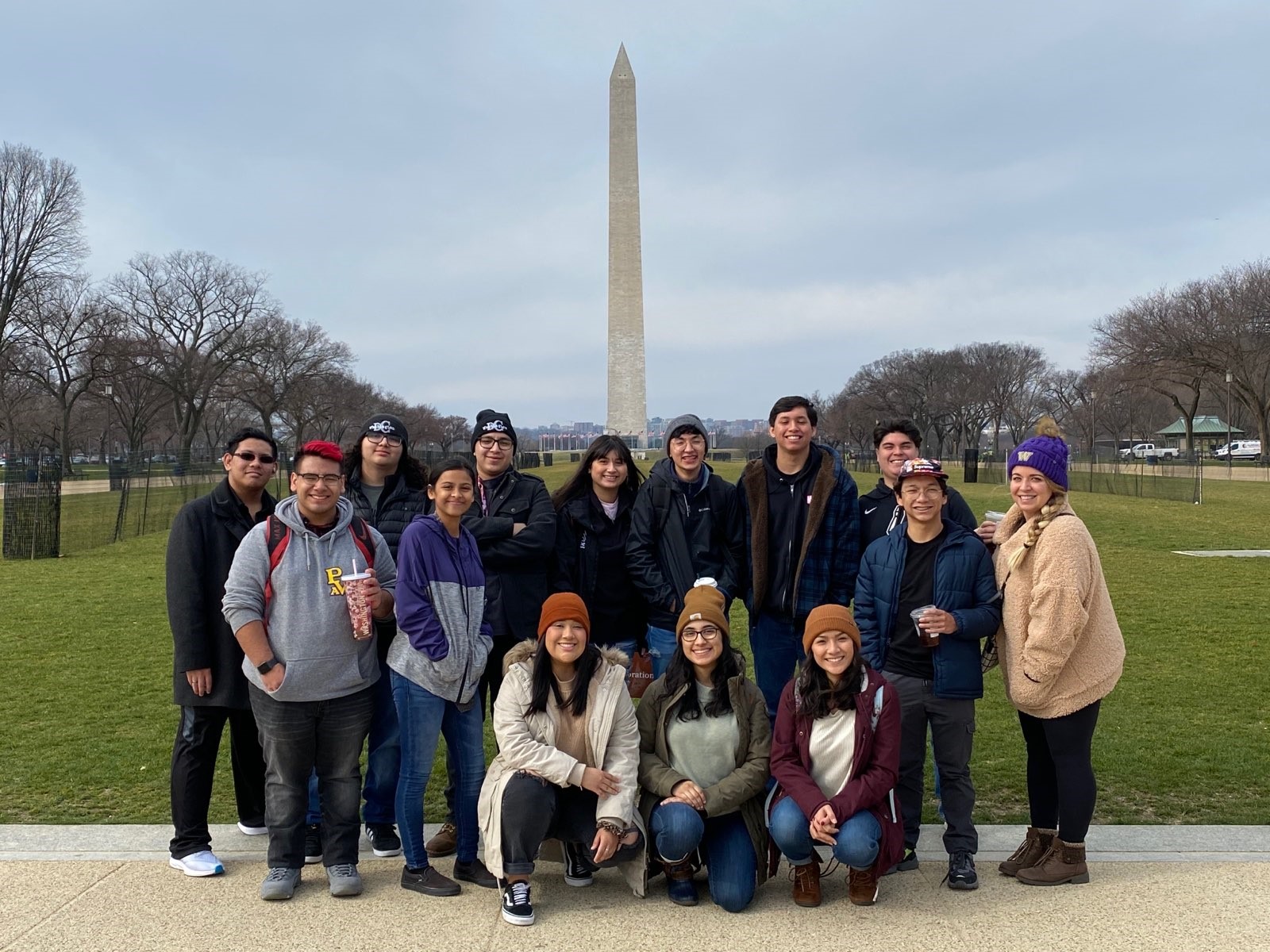 These conferences seek to bring together future generations of leaders from all corners of the globe to gain first-hand experience in international relations and hone vital skills. They also have the opportunity to submit these resolutions to relevant UN agencies and world leaders for consideration.
"I am good at tests and school, but the biggest weakness I had coming into this was public speaking. It was one of my biggest insecurities," said Ariana Castillo, an 18-year-old senior at IDEA South Flores. "I used to be kind of hesitant to share my opinions, but now I'm more comfortable with advocating for myself and others."